Search results for tag '
fanmade

'

Showing results 1 - 3 of 3 matches
Necromancer's Light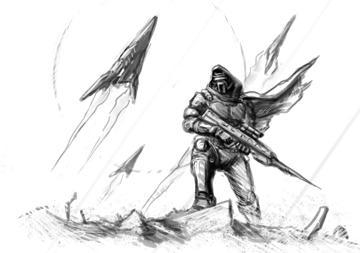 Eep, almost forgot - Korny stopped in this morning with another of his Exotic concepts. This one's called 'Necromancer's Light', and it's a pair of Warlock Gauntlets that turns a Stormcaller into a serious medic. Pretty cool - check it out and let him know what you think!
Claude Errera | Oct 12, 2015 04:03 pm |
link
---
Follow the call of your heart.
2good4u2 mixed up some official footage with some Alpha footage, and set it all to... well, go listen. (Watch it all the way through.)

Claude Errera | Jun 17, 2014 04:58 pm |
link
---
Definitely not an Official LEGO Product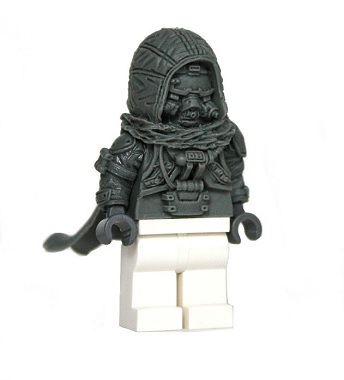 Hmmm, there's something oddly familiar about this "Galactic Sniper" minifig by Brick Affiliation. (Nice find, Hedge.)
ncsuDuncan | Mar 29, 2014 11:08 pm |
link
---