Search results for tag '
fundraiser

'

Showing results 1 - 2 of 2 matches
Engram Decrypted: Cloak of Charity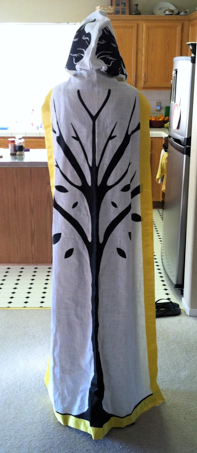 Laird let us know that TahoeAnime is auctioning off a cosplay cloak he created with the resulting money to be donated to the Seattle Children's Hospital Extra Life campaign. Check out
his website
for some more details and photos.
Auction
ends tomorrow (Monday)!
Leviathan | Oct 12, 2014 11:44 pm |
link
---
ExtraLife Guardians to the Rescue

DeeJ put the spotlight on the Destiny Community's Extra Life campaign, taking a quick moment to ask Mark of Guardian Radio for the details. Check out the article at Bungie.net, but above all else make sure to stop by the Extra Life page to see how you can help raise money for a worthy cause!
ncsuDuncan | Oct 17, 2013 08:43 pm |
link
---