Search results for tag '
invsmchn

'

Showing results 1 - 2 of 2 matches
Warlock Swagger
invsmchn continues to create incredible works of Destiny fan art - his latest creation is a Warlock themed midtop shoe and it's everything your feet could ever ask for. Eat your heart out, Marty McFly.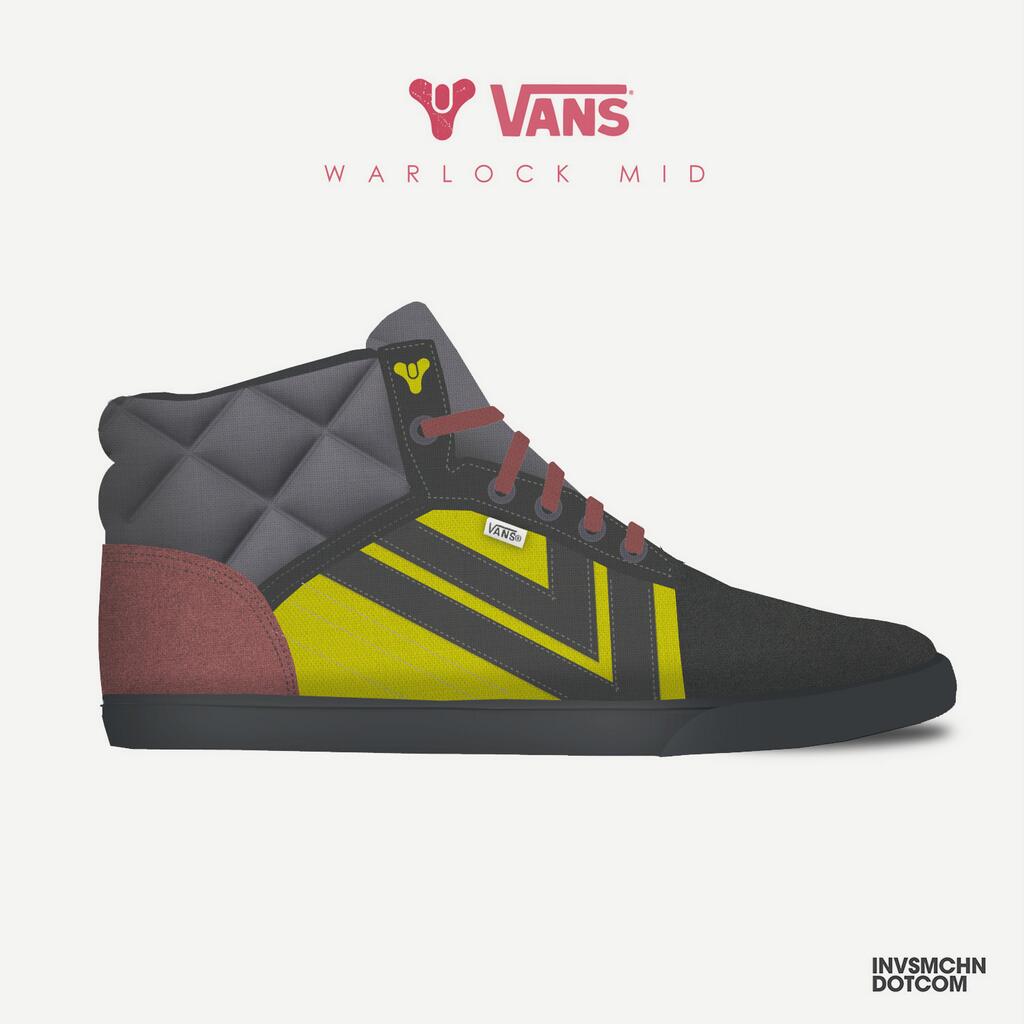 colindosaj | Aug 24, 2013 07:45 pm |
link
---
Blue (and green) Steel
invsmchn put together some slick looking special edition Destiny steel cases - there's a Playstation 4 and Xbox One version. Check them out!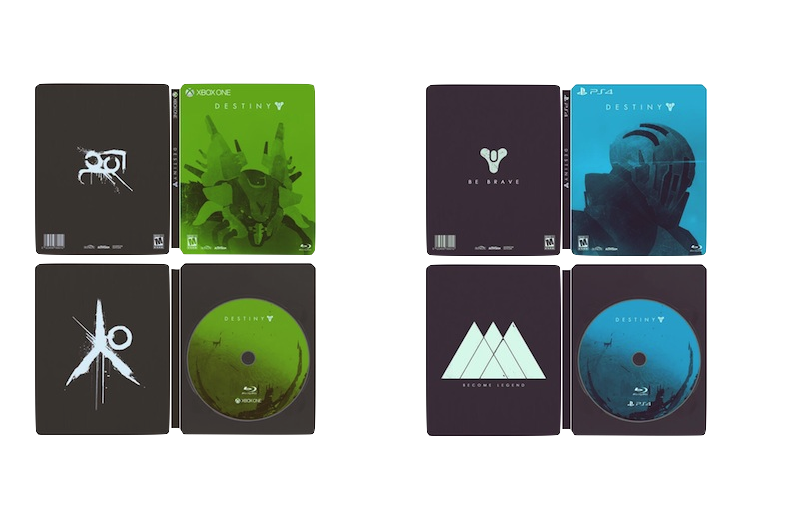 colindosaj | Aug 11, 2013 10:28 pm |
link
---