Search results for tag '
photoshop

'

Showing results 1 - 6 of 6 matches
That Photoshop Came From Kotaku
Korny
pointed out
a recently-concluded
Kotaku photoshop contest
that focused on everyone's favorite line of dialogue from the Destiny Alpha. The results are pretty magical!
ncsuDuncan | Jun 29, 2014 07:19 pm |
link
---
I think I need better armor.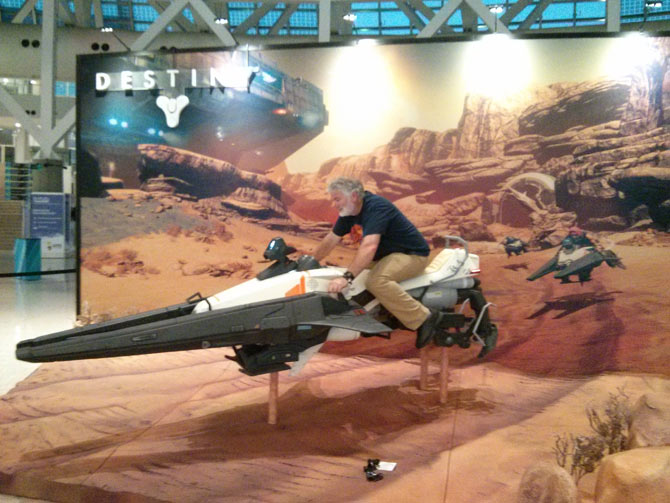 One of the things we came home with after E3 was a T-shirt stash... and we want to share it with you. Bungie had a life-size Sparrow on display in the lobby of the LA Convention Center, and folks were able to take pictures riding it. mastrbiggy likes to see me humiliated, so he's come up with the following contest: Photoshop the image above (click for full-size), post the result (and your T-shirt size) on our forum, and you could win a show-specific Destiny T. (It's the same design as this Tricorn Baseball shirt, except that the shirt is grey, the design is white, and the sleeves are short.)
Claude Errera | Jun 15, 2014 03:06 pm |
link
---
Look who's playing Destiny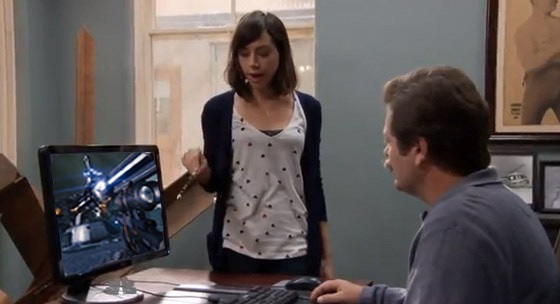 Does Noble Six believe in Space Magic? Would the Council of Elrond set their differences aside to select a Fireteam of the Ring? How do you distinguish between Tiger Man and a Kilrathi warrior? Ponder these questions as you gaze upon the finalists in the "Who's playing Destiny?" photoshop challenge from last week's Mail Sack, then head over to this Facebook gallery to vote on your favorite. Just remember: Bungie is trying to counter trolls for a reason.
ncsuDuncan | Aug 6, 2013 07:17 pm |
link
---
Coming Soon to a Photoshop Near You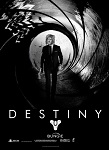 Voting has opened up for the Destiny Movie Poster contest that started with last week's mail sack. Head over to this gallery on the Bungie Facebook page and cast your vote with a "Like" on the image of your choosing. Be sure to revisit the contest thread if you'd like to see all of the entries!
ncsuDuncan | Jul 31, 2013 09:31 pm |
link
---
I lost on Jeopardy, baby.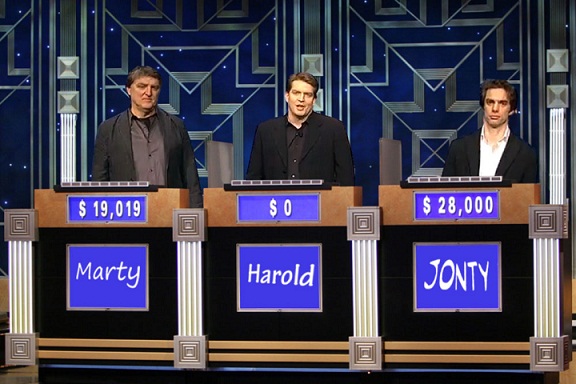 Kotaku has revealed the winners of their Bungie-themed Photoshop contest, and it looks like user arniejolt won by posting his response in the form of a question. (While you're at it, check out this Bungie.net thread for even more stiff-armed imagery.)
ncsuDuncan | Mar 3, 2013 12:38 am |
link
---
Kotaku wants your 'shops.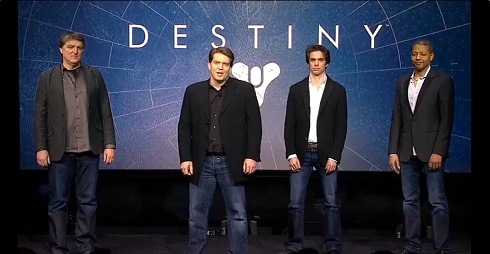 Not ones to let a gaming meme fade out, Kotaku has picked a familiar target for their weekly photoshop contest. The comments section is already filling up with a plethora of blazer-tagged, stiff-armed images. Check it out and submit your own!
ncsuDuncan | Feb 24, 2013 10:31 am |
link
---