Search results for tag '
polygon

'

Showing results 1 - 5 of 5 matches
Destiny: The 10 Key Questions
Polygon has a new article up today - this one asks 10 burning questions, and then answers them. (There's also a video with a bunch of decent interviews with Bungie personnel, so explore.) Thanks, Xenos. Your check is in the mail.

Claude Errera | Apr 30, 2014 03:58 pm |
link
---
And so it begins...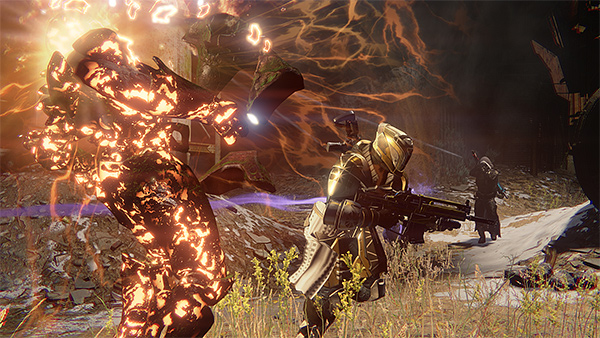 First up from Polygon is a video and in-depth article that asks "
What is Destiny offering
?" and begs the question of what is new and fresh from the fertile minds of the Fist. Go and watch it! RIGHT NOW!
GrimBrother One | Apr 28, 2014 10:00 am |
link
---
Polygon-Parsons Palaver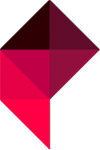 Pete Parsons spoke to Polygon at E3 (we missed the video - the Destiny segment starts around 30:50 or so.) He discusses loot streams, weapons, ranks, and more. Go watch!

Claude Errera | Jun 21, 2013 12:02 pm |
link
---
Polygon Goes In-Depth with Destiny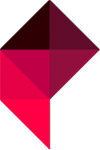 Polygon has an in-depth article from E3 covering Destiny and what its success means to Bungie. It's a well-written article that covers a lot of content and takes a slightly different tack than most of the E3 coverage we've seen. It even sounds like they may have had some hands-on time with the demo! If you only read one article about Destiny from E3 this week, this article should be on the short list. (Thanks, Xenos).
Beorn | Jun 13, 2013 05:57 pm |
link
---
Thou shalt not covet thy neighbor's loot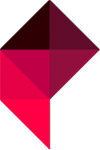 Polygon has some comments from Harold Ryan about the thought process behind the gameplay demo showing at E3, as well as some tidbits about the loot system in Destiny - swing by and give it a read!

Claude Errera | Jun 12, 2013 06:51 am |
link
---