Search results for tag '
pete

'

Showing results 1 - 3 of 3 matches
Bungie Appoints Pete Parsons as New CEO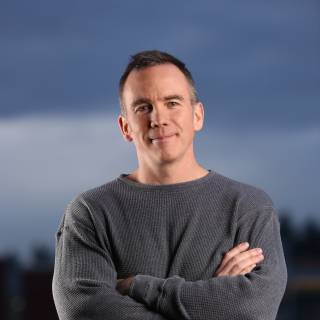 Harold Ryan has stepped down as CEO of Bungie today, and Pete Parsons has been appointed as the new CEO. Pete issued a short statement about the change:
I want to personally thank Harold for his friendship, passion, hard work, and dedication in helping make Bungie the great company it is today. As a team, we celebrated many victories and weathered many storms.
To the players of Destiny, I want you to know that my number one priority, and Bungie's, is and always has been to deliver great games that we can all share together. I believe that Destiny is a one-of-a-kind experience. I also believe you have yet to see our studio's best work. My new role here at the studio will be entirely focused on fulfilling that promise.
Congratulations to Pete! No word if Harold will be staying with Bungie.
Xenos | Jan 27, 2016 03:31 pm |
link
---
Polygon-Parsons Palaver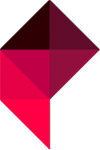 Pete Parsons spoke to Polygon at E3 (we missed the video - the Destiny segment starts around 30:50 or so.) He discusses loot streams, weapons, ranks, and more. Go watch!

Claude Errera | Jun 21, 2013 12:02 pm |
link
---
What are the elements that pull people together?

UK's The Guardian has an interview with Pete Parsons - it's a fantastic read. Pete's not divulging secrets that Bungie wants kept right now, but he IS discussing some of the bigger issues people are curious about. You'll still have questions after you read it, but you can rest easier knowing that your interests are their interests, too. Thanks, Xenos.
Claude Errera | Jun 20, 2013 02:16 pm |
link
---