Search results for tag '
reddit

'

Showing results 1 - 5 of 5 matches
Postcards from Destiny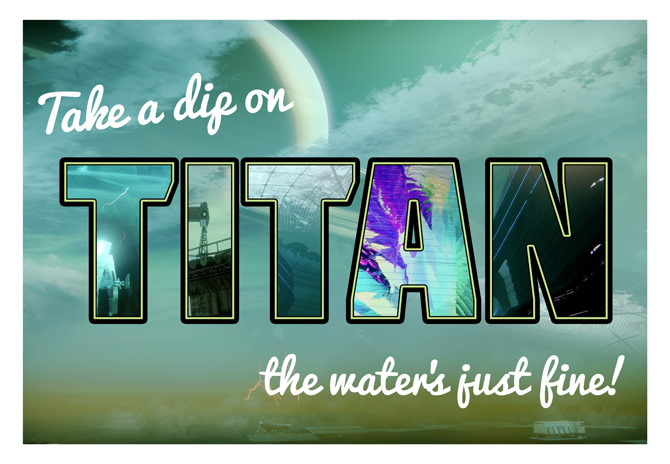 Saw a post on reddit, from /u/Pixel_Bright - it contains a series of postcards from around the solar system. I love these! Check 'em out.
Claude Errera | May 23, 2018 01:19 pm |
link
---
Fan Art Rocks
This picture
showed up
on reddit
a couple of weeks ago - the artist, NKOV (she goes by deealeksei on reddit) drew her boyfriend's guardian as he visited Venus. It's spectacular, and you should see it. (
Her own guardian
is also in her DeviantART gallery.) Check 'em out!
Claude Errera | Jun 1, 2015 01:47 pm |
link
---
Yep, slow week
Not sure where all the admins are these days - but I'd like to personally apologize for a lack of interesting stuff to look at this week. To make it up to you, here are three sketches done by redditor Alt_Historian - I thought they were fun! (You can provide feedback in this reddit thread.)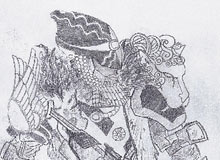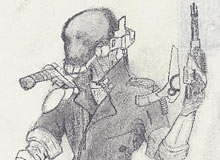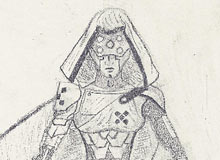 Claude Errera | Mar 14, 2014 08:58 am |
link
---
When your Secret Santa has contacts...
tommy1005 is a reddit fan who participated in reddit's Secret Santa 2013 - and he was lucky enough to be paired with someone with access to Bungie's studio. (They also had access to the 343 studio, and tommy1005 also received awesome Halo goodies... but we're talking about Destiny here.) Go check out the signed poster he got... and drool.


Claude Errera | Jan 6, 2014 06:59 pm |
link
---
Traveler, I choose YOU!
Gotta love Reddit denizens... thanks, MrPadraig08.
Claude Errera | Feb 20, 2013 07:46 am |
link
---