Search results for tag '
streaming

'

Showing results 1 - 2 of 2 matches
The Iron Banner Rises Again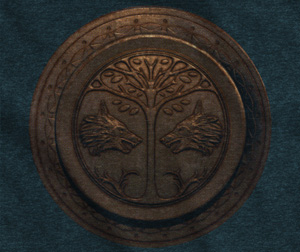 Bungie is back with a revised Iron Banner. You can read the gist at Bungie.Net, which will guide you through what numbers count in Saladin's playdate and what rewards are possible. Beorn pointed out on our forum that the Tempered buff activates immediately when you purchase it - it isn't an item you choose to activate.
Bungie's also streaming their gameplay starting at 11:00 AM Pacific, so go watch that if you can't partake just yet.
Leviathan | Nov 18, 2014 08:51 am |
link
---
For the Chauncey Gardner in each of us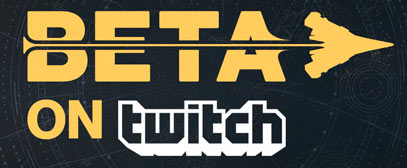 Bungie
listed a number of Twitch.tv users
planning to stream Destiny over the next few days - if you want to watch, this is your list! Thanks,
INSANEdrive
.
Claude Errera | Jul 18, 2014 12:05 am |
link
---