Search results for tag '
subclass

'

Showing results 1 - 3 of 3 matches
A Preview of Titan-ic Changes.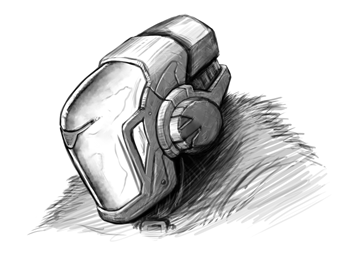 Sage, Sandbox Extraordinaire at Bungie, has written up a preview of the patch coming next week focusing on the changes being made to Titan subclasses, most of which are concentrated on the Sunbreaker class. There's data, charts and more to back up Bungie's direction - go read!
Leviathan | Dec 5, 2015 03:39 pm |
link
---
Sage Wisdom on New Subclasses

Game Informer's Destiny info dump continues today with an article about Destiny's new subclasses. Sage Merrill covers the decisions behind the new subclasses as well as some information you may not have known about them. (Thanks CyberKN for pointing it out)
Xenos | Aug 19, 2015 03:19 pm |
link
---
When every enemy is broken...
Included are screenshots, details about the special abilities and powers, and a couple of cool bonuses: a Penny Arcade comic for each subclass (these are pretty fantastic), and a link to the currently-available relevant t-shirt in
the Bungie Store
.

Claude Errera | Jun 19, 2015 12:17 pm |
link
---