Search results for tag '
tattoo

'

Showing results 1 - 3 of 3 matches
Classy Tattoo Templates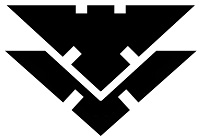 If you're itching to get a Bungie tattoo and need design ideas, DeviantART user WolfEyedHero has you covered with a nice selection of symbols lifted from the various gear seen in Destiny's trailers. I suppose you could use these images for other purposes, but until I think of a good one I'll just plan to get this Awoken Hunter symbol inked on my lower back. (Nice find, Hedge!)
ncsuDuncan | Apr 6, 2014 08:31 pm |
link
---
Inked Hunter

evvyart is creating a game-focused tattoo sleeve - and
guess what just got finished
? (Thanks,
Bungie
. I'd say 'Thanks, Halcylon', but his Facebook post, though earlier, was not public.)
Claude Errera | Jun 27, 2013 02:21 pm |
link
---
Tricorn Forever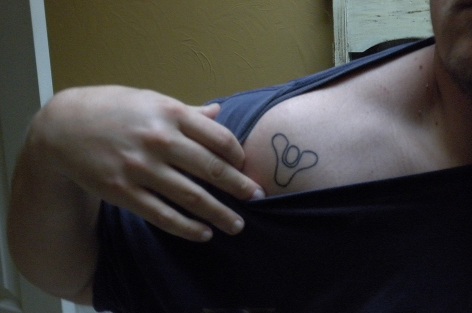 Is this the first Destiny tattoo? Bungie.net user Malfar showed off his new Tricorn ink - let's hope he likes the game when it releases!
ncsuDuncan | Feb 24, 2013 10:52 am |
link
---