Search results for tag '
thab

'

Showing results 1 - 3 of 3 matches
This Week At Bungie - 01/25/2018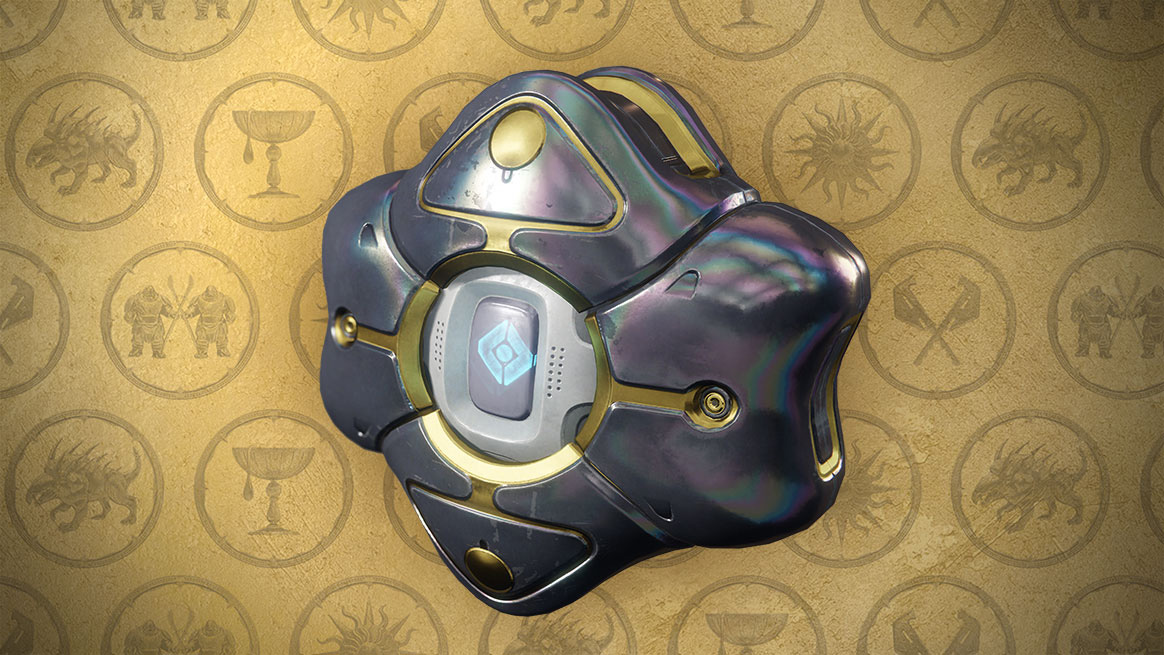 For the update this week Bungie has included a ton of great info about the update coming next week. Included is the dates and loot coming for Iron Banner (starting January 30th), the fine details about Masterworks Armor, the rework of the Raid rewards system (including one new exotic Ghost shell), and the smaller fixes and tweaks coming in the patch itself. In addition make sure to read Tyson Green's details on why deleting shaders hasn't been improved yet, including their plans to rework the entire shader system to make it more friendly. And to finish it off the Movie of the Week is a lightning fast Argos kill. Check it out! (Local copy will be here)

Xenos | Jan 25, 2018 03:39 pm |
link
---
This Week at Bungie - July 13, 2017

The Beta is almost upon us! So this week's update from Bungie goes over the details, telling us what we'll be playing, how to play, and maybe some issues we might encounter. Go read it over at Bungie.net, or here, locally.
Xenos | Jul 13, 2017 01:23 pm |
link
---
This Week at Bungie - May 25, 2017

Even though the gameplay reveal was last week Bungie isn't done dropping news about Destiny 2 yet! In response to the community reactions to the news of no dedicated servers coming to Destiny 2 Bungie has gone into a little more detail about the network architecture they'll be using for Destiny 2. In short: it's more dedicated than it was, but still peer-to-peer. For the full details, the usual talk with DPS, and community videos with Cozmo go check out the update at Bungie.net or check it out in our archives (Thanks to Ragashingo for the heads up, and thanks to Korny for reasons he knows).
Xenos | May 26, 2017 07:57 am |
link
---