Search results for tag '
toys

'

Showing results 1 - 2 of 2 matches
Destiny Action Figures
DeDerga let us know that ThreeA, one of the companies who has made Halo Action Figures in the past, just announced 1/6 scale Destiny Action Figures! No details at all so far. I'm personally curious about how customizable they'll be given the nature of Destiny.
Xenos | Aug 25, 2014 11:50 am |
link
---
Fan-Built Skill Calculator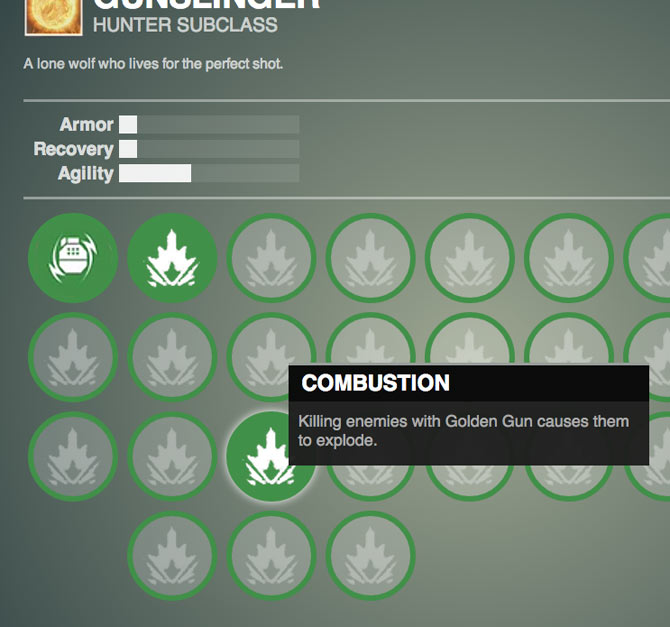 Over on reddit, user birkholz
built
a Skill Calculator for the three classes, based on what he could see in the Alpha. It seems to be finished (except for maybe the graphics) - you can play with it
here
. Pretty useful for folks checking out the options - and it'll be fun to use it to compare how things change in the Beta and beyond!
Claude Errera | Jun 16, 2014 06:14 pm |
link
---