Search results for tag '
cool

'

Showing results 1 - 3 of 3 matches
What a Bungie artist does in his spare time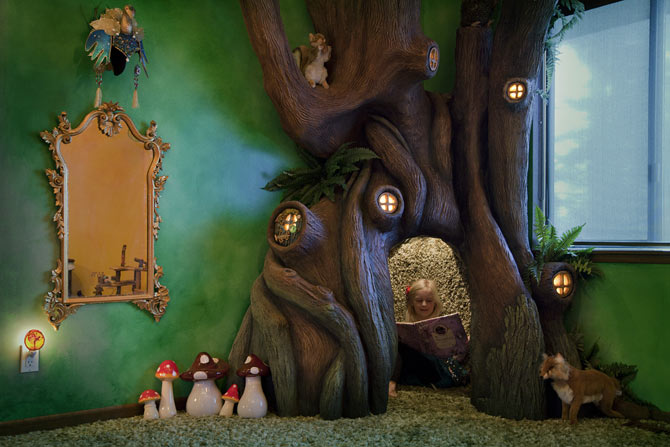 Destiny World Artist Rob Adams spent a year and a half turning his daughter's bedroom into a magical wonderland - you can check out pictures (and comments) on reddit, or watch a local TV news piece on the project. (This is embedded below, for your convenience.) Props to Rob... and thumbs-up to his daughter for having the coolest bedroom in Seattle! (Thanks to unoudid for bringing it to the attention of our forum.)
Claude Errera | Jan 22, 2016 05:16 pm |
link
---
DBO Fireteam Builder & Raidfinder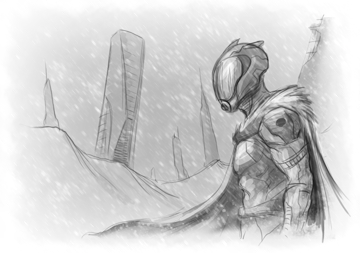 Although its creator, Beorn, dropped a hint of this new tool a few days ago, there hasn't been a proper frontpage post on it yet!
With the new Fireteam Builder, you can help schedule an event with other members of the community to take down Atheon or Crota, or tackle other challenges in Destiny. Read this post for more details.
Another good reason to join the DBO community!
Leviathan | Dec 30, 2014 11:02 am |
link
---
Fan-Built Skill Calculator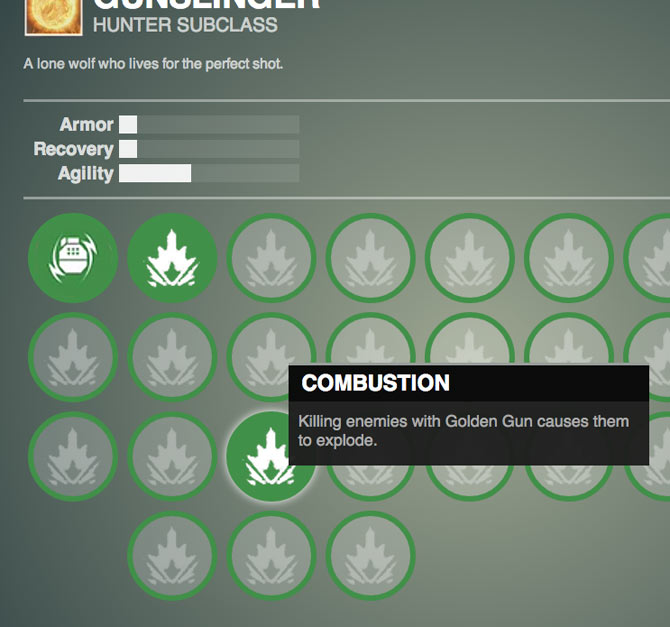 Over on reddit, user birkholz
built
a Skill Calculator for the three classes, based on what he could see in the Alpha. It seems to be finished (except for maybe the graphics) - you can play with it
here
. Pretty useful for folks checking out the options - and it'll be fun to use it to compare how things change in the Beta and beyond!
Claude Errera | Jun 16, 2014 06:14 pm |
link
---