Happy New Year From DBO!
It's been an eventful year for DBO, from the exciting ramp up to the launch, with DBO TV, podcasts, conventions and conferences, and good ol' rampant speculation - to the actual release of the game this site is dedicated to!
Whether you've been delving into chests under Martian sands or Titan-smashing enemy teams into crumbling particles, we hope you've had a good one. And if it was so-so or crappy, well, there's another year right around the corner to start fresh!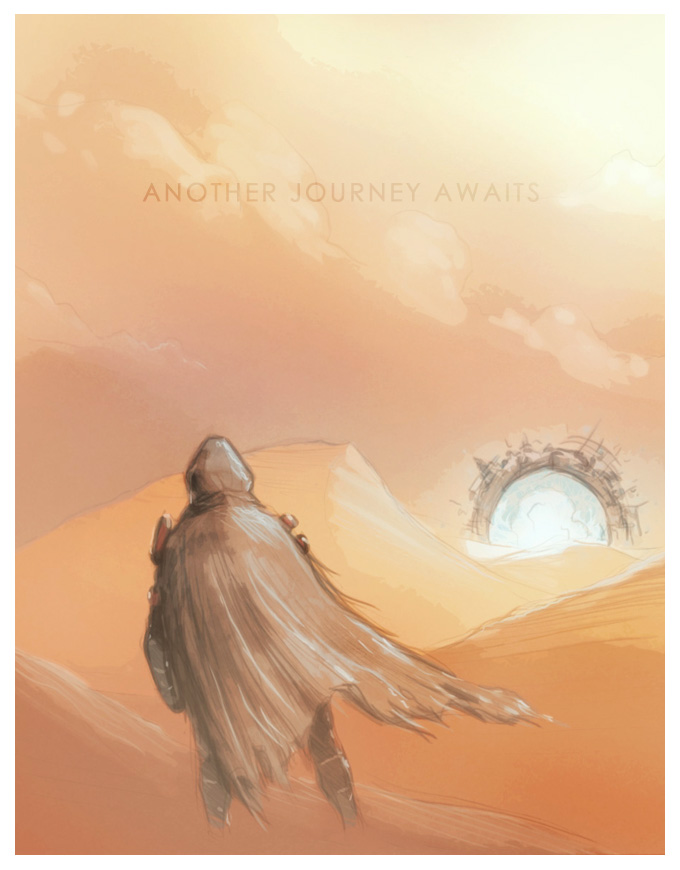 Leviathan | Dec 31, 2014 12:31 pm |
link
---