Search results for tag '
2014

'

Showing results 1 - 9 of 9 matches
Happy New Year From DBO!
It's been an eventful year for DBO, from the exciting ramp up to the launch, with DBO TV, podcasts, conventions and conferences, and good ol' rampant speculation - to the actual release of the game this site is dedicated to!
Whether you've been delving into chests under Martian sands or Titan-smashing enemy teams into crumbling particles, we hope you've had a good one. And if it was so-so or crappy, well, there's another year right around the corner to start fresh!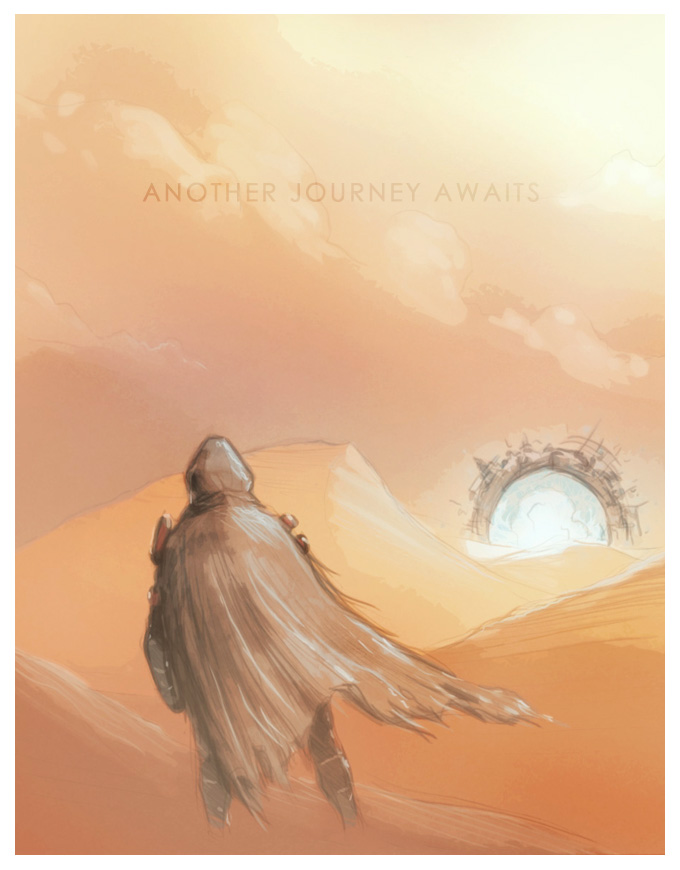 PS4 Destiny Hardware Bundle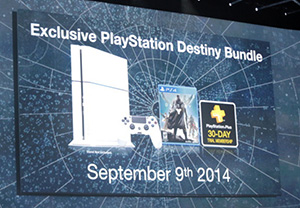 Sony's Press Conference video stream had a rough start, so I missed this, but Polygon is reporting that Sony has a PS4 hardware bundle ready for Destiny's launch on September 9th. The "glacier white" console will come with a 500 GB hard drive, a matching controller, a copy of Destiny, and a 30-day PSN+ subscription.
Public Beta Launches July 17th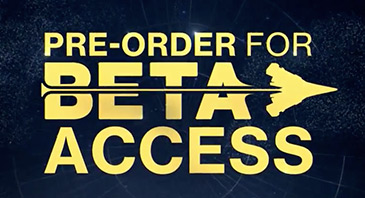 Destiny is big news at the Sony E3 Press Conference, and the hits keep coming with the announcement that the Destiny Public Beta will launch on Thursday, July 17th for PlayStation consoles. We'll keep you posted about the official start date for the Xbox Beta when we have something to report.
Public Alpha for PS4 Launches on 6/12
Sony has announced that a 4-day Destiny First Look Alpha will be available for PS4 owners starting this Thursday, June 12th! If you have a PS4, you'll need to sign up at the PS4 GreatnessAwaits site by June 11th, so be sure to register!
Update: This article previously stated that the Alpha would last three days, but it appears to be four (June 12-15).
Destiny E3 Trailer: New Beginnings
Sony kicked off their E3 2014 Press Conference with a Destiny trailer that sheds a little more light on the story behind our Guardians and the world we'll be exploring, and Bungie posted it to their YouTube page almost immediately. What are you waiting for? Go check it out!
Learn from the best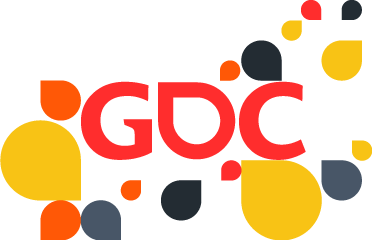 A couple of weeks ago, we summarized all of the Bungie-related GDC talks coming up in March at this year's Game Developer Conference. Looks like we missed one! Senior FX Art Lead Steve Scott will participate in a panel entitled 'Killer Portfolio or Portfolio Killer: Part 1 - Advice from Industry Artists'. He will be joined by 343's Nicolas 'Sparth' Bouvier - Halo and Destiny artists sharing their experience! Thanks, Kermit.

Stepping Up Their Game(making)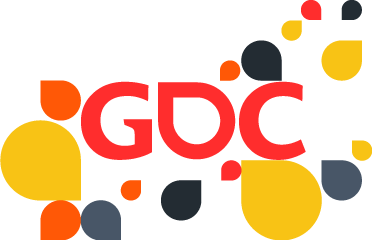 The number of Bungie-given talks at this year's GDC continues to rise - it was announced today that Executive Producer Mark Noseworthy will be talking about Upgrading Bungie's Production Practices for a Brave New World as part of the Production talks track. He'll look at how Bungie dealt with rapid expansion and the tools that came out of it. Sounds pretty interesting! This showed up on both Gamasutra and Polygon today.
Customizable Characters take shape at GDC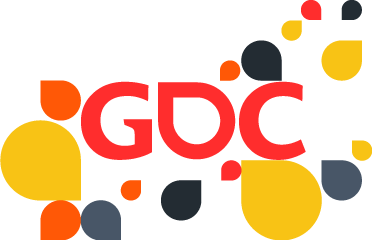 Technical 3D art lead Scott Shepherd will take the stage at GDC 2014 this coming March to discuss
Building Customizable Characters for Bungie's Destiny
- this is an important-enough talk to make
the GDC News blog
. If you're in San Francisco in mid-March, and you have a connection to the game industry... you should make time for this. Thanks,
Xenos
.
Destiny Launch Date Set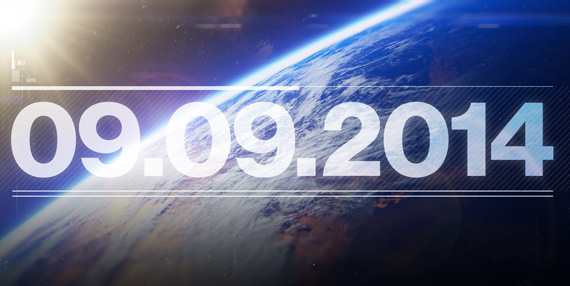 Bungie has officially
nailed down the worldwide launch date for Destiny
- and it's a bit later than we originally thought. Rather than
Spring 2014
, we'll be seeing (and playing) the game in September - and the Beta will take place in Summer, rather than in the next couple of months. Oh, the anticipation! (Thanks,
Avateur
.)