Search results for tag '
year

'

Showing results 1 - 4 of 4 matches
Bungie Looks Back on Year 1 With Game Informer

In the latest content from Game Informer, Bungie discusses how Year 1 of Destiny is shaping the future of Destiny. An interesting video with what they were thinking while developing the game as well as what is influencing them for the future of the game. Thanks to Cyber for pointing it out on the forum.
Xenos | Aug 26, 2015 07:50 pm |
link
---
Bungie Weekly Update: Year 2 Is Coming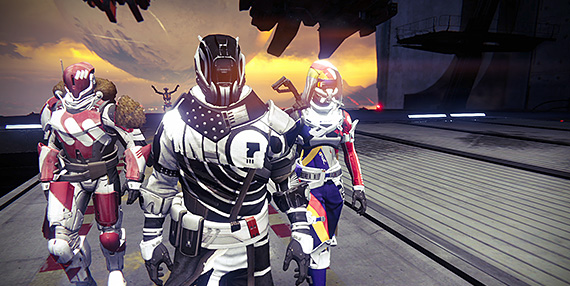 The latest
Weekly Update
is up and this week they cover some commonly asked questions asked after their stream yesterday. They also show off the rewards Year 1 players will get, and posted the Youtube archive of the Twitch stream (which you can see below). Less than 4 weeks until Year 2! (
See? Told you he hated me. Did he mention the local version? NO.
)
Xenos | Aug 20, 2015 06:18 pm |
link
---
We Are Guardians Trailer
Both a recap of year one of Destiny as well as a look at year two, this "We Are Guardians" trailer has the excitement dial turned up to 11. If you're wanting to stay completely unspoiled, you may want to skip for now as there are a number of shots of Taken King gameplay and a lot of glimpses of epic cinematics in the coming expansion. And when I say 'epic', it is not exaggeration!
UnrealCh13f was first in our forum.

Leviathan | Aug 5, 2015 12:11 pm |
link
---
Happy New Year From DBO!
It's been an eventful year for DBO, from the exciting ramp up to the launch, with DBO TV, podcasts, conventions and conferences, and good ol' rampant speculation - to the actual release of the game this site is dedicated to!
Whether you've been delving into chests under Martian sands or Titan-smashing enemy teams into crumbling particles, we hope you've had a good one. And if it was so-so or crappy, well, there's another year right around the corner to start fresh!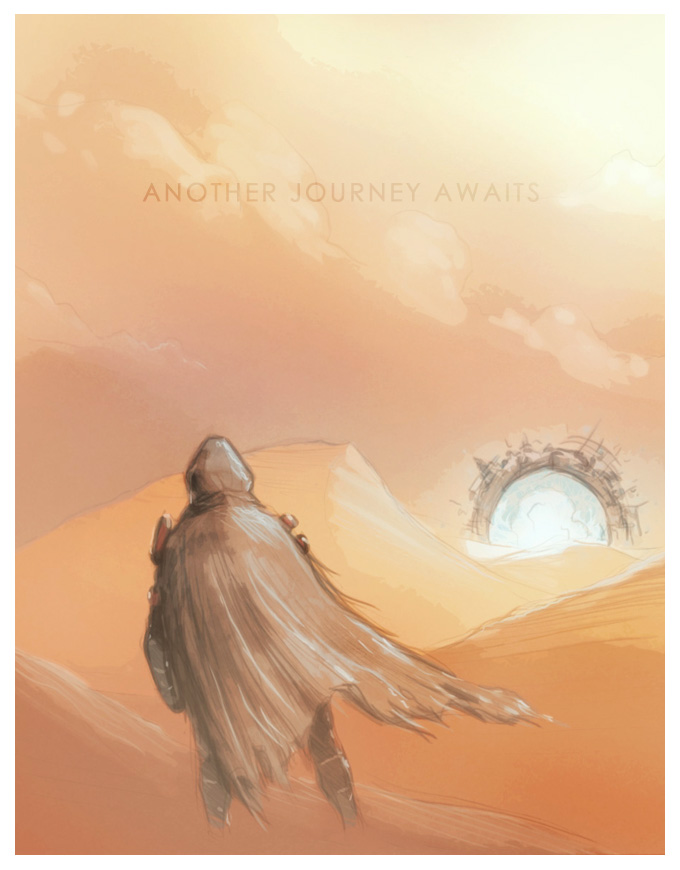 Leviathan | Dec 31, 2014 12:31 pm |
link
---