Art Appreciation 101
Ooh, this is really cool (and another event that makes me sad I don't live anywhere near Seattle): a coming exhibit at the LTD Gallery in Seattle is going to be full of beautiful art from Bungie. Thanks for pointing it out in our forums, broony!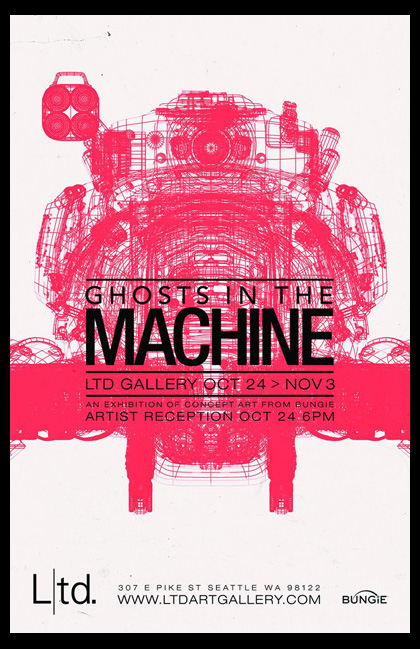 (
After a bunch of boring receptions in college, one I'd actually love to go to...
)
Leviathan | Oct 15, 2013 12:45 pm |
link
---