Search results for tag '
gallery

'

Showing results 1 - 5 of 5 matches
Photos from the Ghosts in the Machine Show
Just a quick heads-up that we've posted a local copy of our photos from the "Ghosts in the Machine" concept art gallery that opened on Thursday in Seattle.
Beorn | Oct 26, 2013 01:09 pm |
link
---
Art Appreciation 101
Ooh, this is really cool (and another event that makes me sad I don't live anywhere near Seattle): a coming exhibit at the LTD Gallery in Seattle is going to be full of beautiful art from Bungie. Thanks for pointing it out in our forums, broony!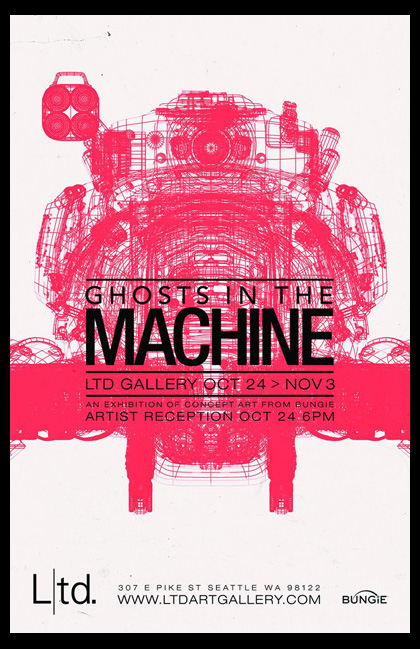 (
After a bunch of boring receptions in college, one I'd actually love to go to...
)
Leviathan | Oct 15, 2013 12:45 pm |
link
---
DBO at E3: Day One Photo Dump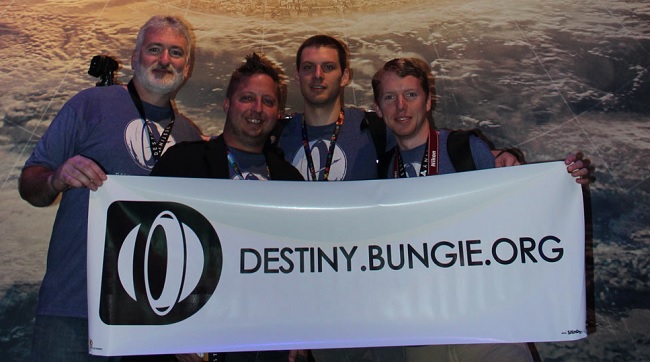 We've finally started uploading traveler content to our Vanguard Report page, beginning with a
gallery of photos taken on Monday
as DBO invaded the Microsoft and Sony press conferences. We also have a few shots from Tuesday's excursion to the Expo floor, so be sure to browse through to the end. There are more photo dumps to come (and maybe something more literary), so keep an eye on the
Vanguard Report
!
ncsuDuncan | Jun 12, 2013 03:28 pm |
link
---
Fan Art - Earth Gallery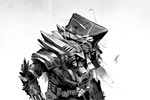 The Destiny twitter feed posted that the Destiny fan art gallery is now complete - go check out all the awesome community art. Nice!

colindosaj | May 3, 2013 03:17 pm |
link
---
Baby Steps
The site continues to grow, and evolve - just yesterday, we settled on a logo, and today, we launch the first of what will hopefully be a myriad of galleries (artwork, screenshots, fan creations, you name it). This time out, it's material you've seen before - we're putting up our copy of the announce assets. (You may not have seen these SIZES before; Fireteam is nearly 10,000 pixels across in its full glory.) Keep an eye on that new link in the header - we hope to add more content there shortly!
Claude Errera | Mar 13, 2013 06:29 am |
link
---