Search results for tag '
Cross

'

Showing results 1 - 3 of 3 matches
Crafting an Oryxmas Season!
CraftingGeek has made our front page in the past a number of times and she's done it again with Traveler-themed Christmas cards!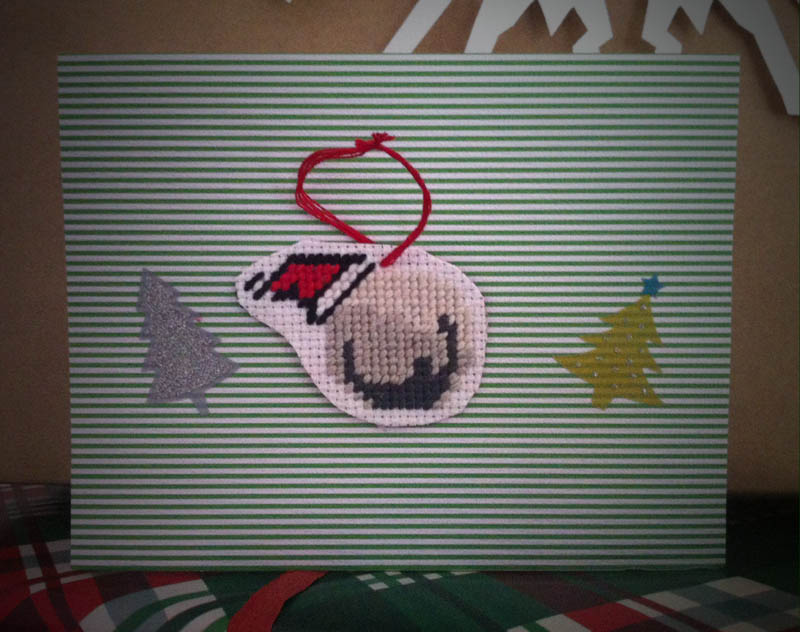 Additionally, we'd be amiss not to mention the Sparrow Racing League banners she's just translated into real life! How cool!
Leviathan | Dec 14, 2015 11:37 am |
link
---
Building a Level Playing Field

Digital Trends talked to Roger Wolfson about the challenges of building a cross-platform game (and why Destiny will NOT feature cross-platform play). The biggest reason you'll be interacting only with people on the same platform as you're on? It's not technical - it's experiential.
"I'll speak for the hypothetical player," Wolfson explains. "I have a disadvantage sniping across the map because [my opponent with a next-gen console] is only two pixels on my screen and I'm four pixels on his. You see that in the world of PC gaming, where people are always racing to the best video card to give themselves the advantage."
(He's also happy with the way different platforms provide similar gameplay - when he jumps back and forth between a 360 and a PS4, the loading is similar, the action is equally fluid, the enemy count is the same. Graphics are obviously different... but the gameplay translates nicely.) Go read the entire piece! Thanks, Xenos.
Claude Errera | Jul 18, 2014 12:25 pm |
link
---
Polygon interviews Joe Cross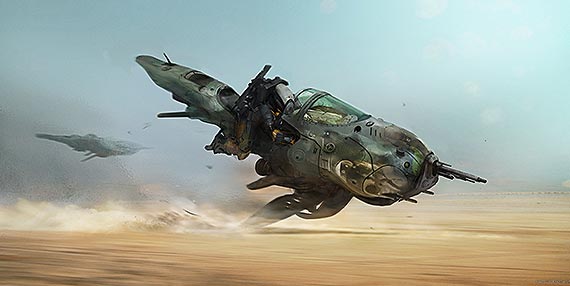 This morning, Polygon posted a short piece on concept artist Joe Cross. The article focuses on his work on Dead Space 3 while at Visceral Games, but also mentions his new job at Bungie creating concept art for Destiny. Sounds like we'll see a lot more Destiny art from Joe in the future, and judging by the Pike above it's going to look great!
ncsuDuncan | Feb 23, 2013 03:14 pm |
link
---