Search results for tag '
Ghost

'

Showing results 1 - 12 of 12 matches
Destiny 2 Ghost Skill for Alexa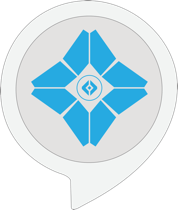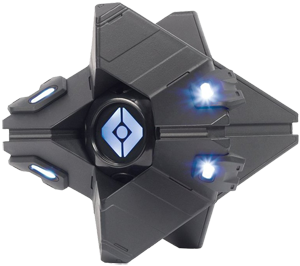 Do you use Amazon Alexa? Do you play Destiny 2? You can combine these products with a new free skill, available for Amazon Alexa devices, and enhance your overall Destiny 2 experience! You link it to your Bungie.net account, and it can help with all sorts of things, from info about activities to equipping loadouts. The Destiny the Game website has an entire page devoted to this skill, if you need more info before you get started (or if you need help finding enabled Alexa devices). Again - this skill is free, if you've already got an Alexa device. If you really want to push into the world of integration, you can buy a $90 Ghost speaker for Alexa (this will be available on December 19, but can be preordered now). Not sure how this all works? Three minute-long videos have been posted - the first is embedded below, the other two are linked.
Destiny 2 Ghost Skill - Social
Is the Tower Haunted?
Ragashingo experienced an ectoplasmic event the other day and lived to tell DBO about it! In the Hall of Vanguards he caught sight of a "ghost bird" and was able to record it. It's a little hard to see, but you can probably find it after a couple of viewings. If you ARE having trouble seeing it, Beorn's pointed it out for you!
Dinklage Is Out; Nolan Is In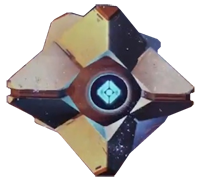 When The Taken King launches, you won't be hearing Peter Dinklage as your Ghost anymore - even if you start the game over. Nolan North (who Bungie fans will remember as Romeo from ODST) is not only recording the dialogue for your Ghost for the forseen future, but also re-recording all of the previous lines by Dinklage as well. (CougRon was first on our forum in reporting this huge news from Game Informer.)
You should cease asking scary questions.
Wow. I'm pretty sure I'd pay for Samuel L. Jackson as the Ghost, if it sounded anything like this:

(Thanks, Schedonnardus.)

A 3D Ghost You Can Make Yourself
Naturl selexion dropped by our forums to show off something the Vangards would be proud of:
Have access to a 3D printer? You can go to Thingiverse and print off your very own copy. If only you could 3d-print the voice of Peter Dinklage with it, too!


Ghosts and Echoes - Episode 14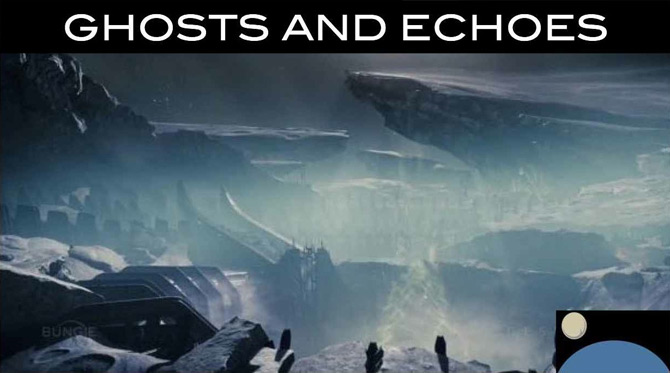 Strauss has some interesting questions to ask in the latest episode of the Ghosts and Echoes radio drama. Check out roland's post on the forum to choose from the handful of available formats and sources. Earth - City - receive!
Ghosts and Echoes Episode 13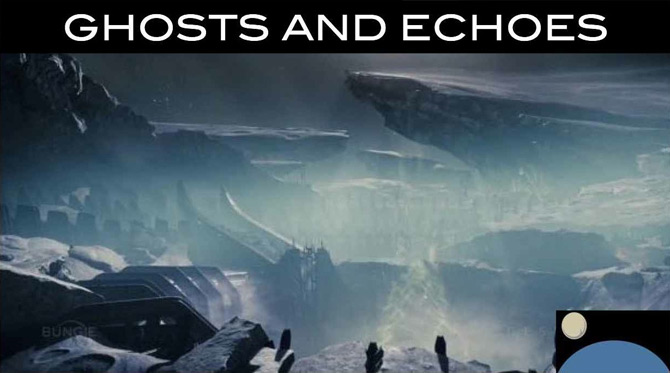 We neglected to mention it when roland first announced it on our forum, but Ghosts and Echoes Episode 13 is live - this series continues to enthrall! Whether you've been keeping up, or you've never tried any of these podcasts, relevant links can be found in the forum post.
Strauss is having trouble while he ponders the metamorphosis of butterflies. Gheritt sings, Marcus delivers the keynote address to the Interplanetary Business Best Practices Forum, and the story of Jonathan Camden continues. References to the past abound, and the Watcher sees all.
The Ghosts and Echoes Sing-Along Blog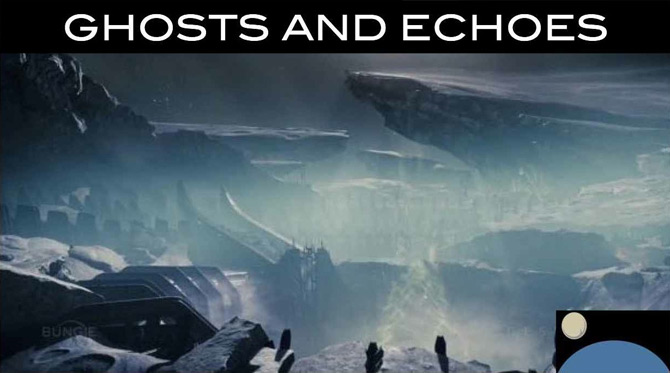 roland let us know that Episode 12 of his Ghosts and Echoes radio drama is out and things are really starting to heat up:
We've reached a turning point. When Strauss is briefly shut down, a mysterious man appears. Marcus speaks of an asset, and a plan, while bringing disturbing news. We also hear the continuing stories of Jonathan Camden and Lord Gheritt.
You can find all twelve episode (and a brand-new iTunes link) over at the Ghosts and Echoes archive. Check it out!
Ghosts and Echoes - Episode 11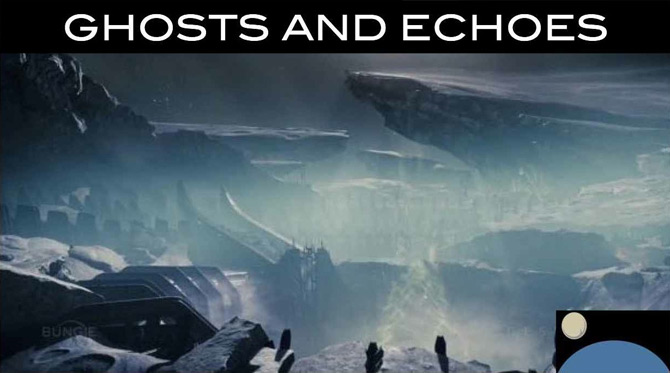 Strauss' fantastic Ghosts and Echoes series continues with
episode 11
, now available at
astrumterra.com
. Jonathan Camden, Marcus Whitesides, Lord Gheritt, and more chronicle their pre-collapse thoughts, to help Strauss understand what happened to this solar system. Go listen! (Thanks, Stra- um,
roland
.)
Ghosts and Echoes - Episode 10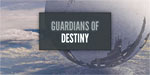 Strauss, Lord Gheritt, and Marcus Whitesides return in another installment of the Ghosts and Echoes transmissions. Re-establish communications over at The Guardians of Destiny and remember: from the ice mines of Pluto, to the solar research facilities of Mercury, Strauss will be there for you, to provide the information that matters most.
Ghosts and Echoes - Episode 9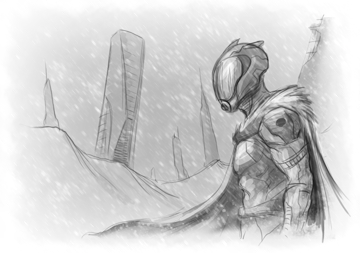 roland let us know that Episode 9 of Ghosts and Echoes is now available for download (also in text form). Visit the archive page if you need to catch up on the continuing story of Strauss, Lord Gheritt, Marcus Whitesides, and SAMMM!
Shaping Your Allies

MoreConsole
kicked off a fun discussion
on our forum with his reminder that
a recent Harold Ryan interview
mentioned that your in-game Ghost will likely be customizable. Go toss in your own two cents!