Search results for tag '
3d

'

Showing results 1 - 10 of 10 matches
Inside Widow's Court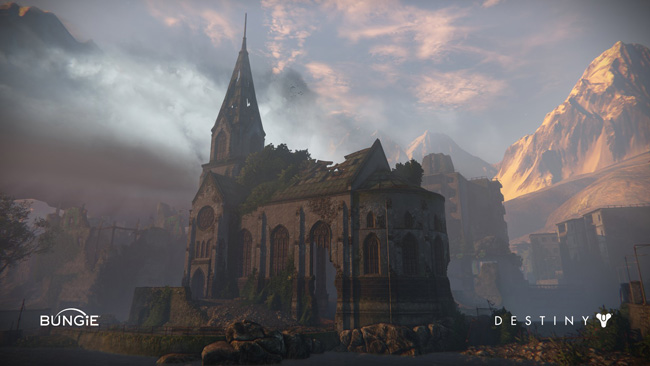 Hedge tweeted of Ethan Scheu's post on his ArtStation regarding an inside look on some of the models and textures that went into making this beautiful new Crucible map for the House of Wolves DLC.
Art Assets from Bungie
When you follow Hedgem0ny on Twitter, you stay in the loop regarding art and Destiny. James Yavorsky updated his ArtStation with some of his character art in Destiny...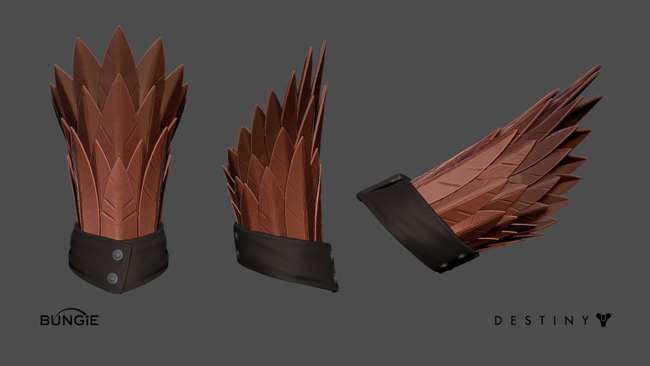 ...and Dorje Bellbrook has updated his page with work on the Warmind bunker seen in the Dark Below as well as a few other cool shots like below: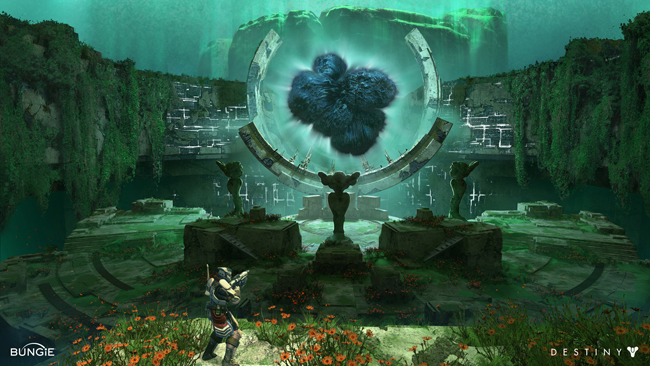 Also, Bungie
updated
their
artists reference page
with some shots of the Queen - so go look!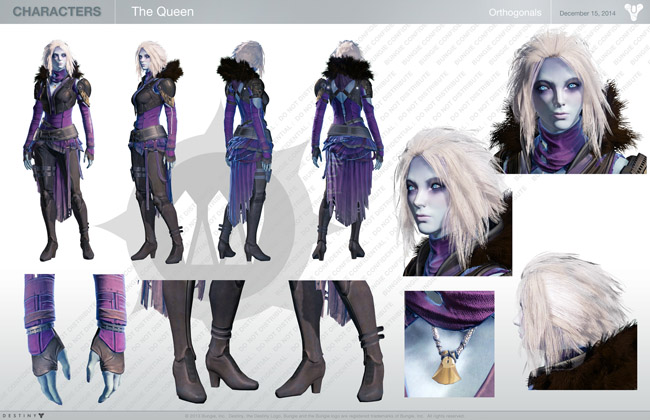 More Renders from Bungie
Dance club owner and Reach survivor, Claude Errera, let the forum know about a Reddit thread collecting some recent postings of 3D artists that worked on Destiny. We've mentioned Mark Van Haitsma recently, but there's definitely new stuff to be seen in David Stammel, Rajeev Nattam, and Milton Cadogan's ArtStations.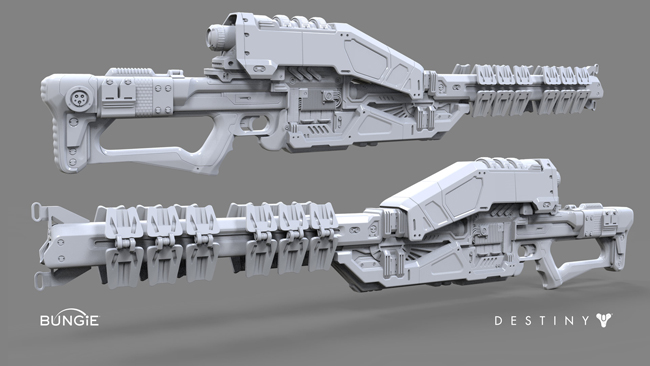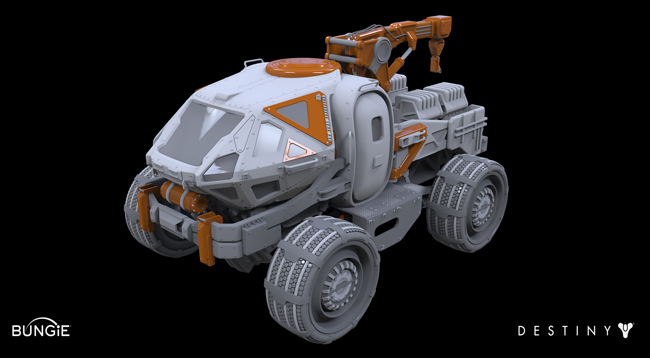 Fanart Roundup - Brought to You By Hedge
One of B.Org's Senior Field Correspondents, Hedgem0ny, Tweets a lot of great Destiny fanart made by a number of individuals from across the globe.. Here's a blatantly-shameful stalking of some of his recent aggregations: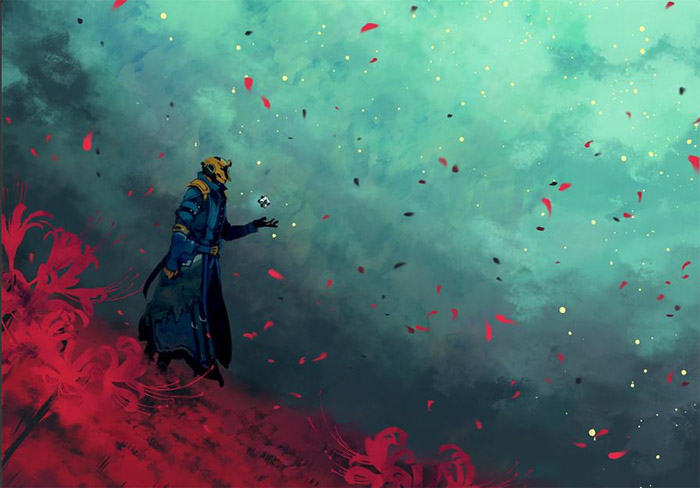 by Ayatori0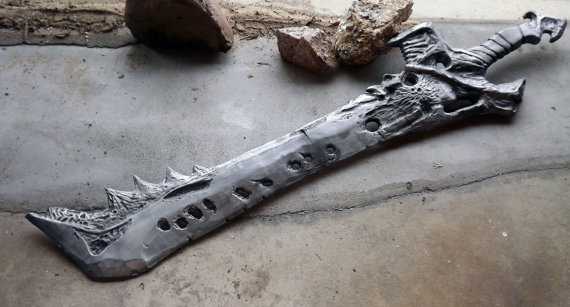 Sword of Crota replica by ProfessorCaTPardus and for sale on Etsy.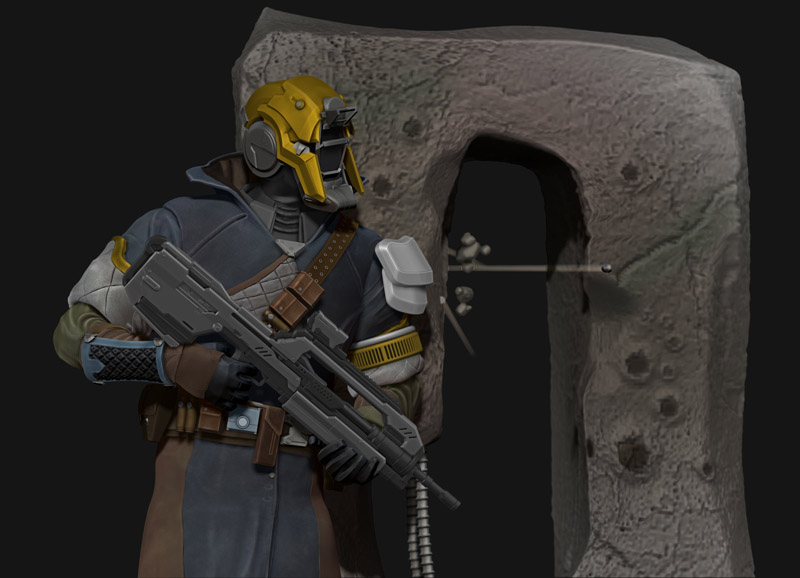 Warlock 3D model by martynball - more shots on his DeviantArt.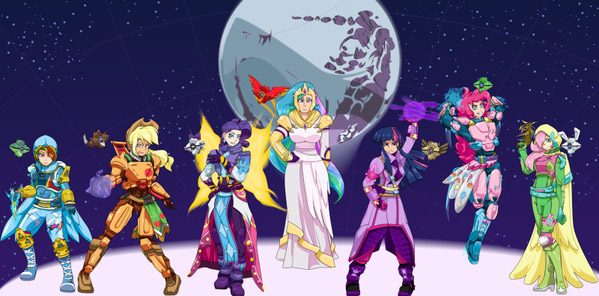 Last, but not least, DestiPonies by Arteses-Canvas!

A rifle to hold on to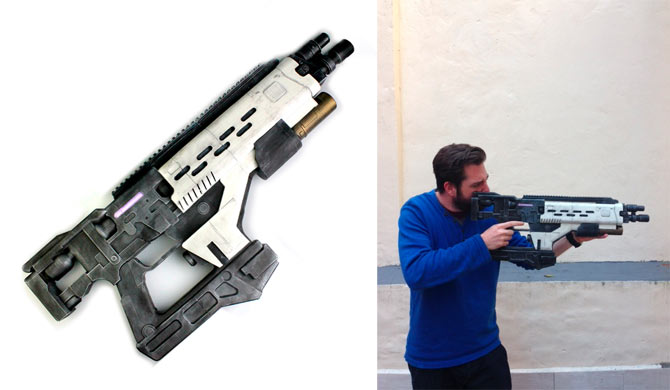 Whoa. MyMiniFactory user soulorigin89 has
whipped up a Conduit F3 Fusion Rifle
with a 3D printer... and provided you the plans to do the same. Seriously Awesome! Thanks,
Korny
.
Shiek Talks Art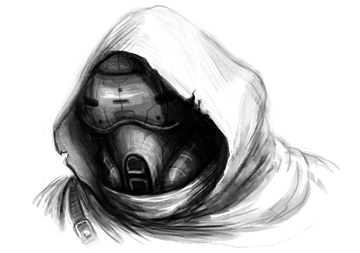 Digital-tutors talked to Shiek Wang, a grizzled Bungie employee you should all know for the visuals of Halo he helped define, about the art direction and production of Destiny. What was the approach to armor, weapons, and enemies? And did Bungie worry about veering too close to Halo? A short, intriguing read!
Giving Your Hobby Dimension
If you have access to a 3D Printer (still waiting for them to be renamed Replicators, myself), you can print off your own Duke Mk.44 thanks to Kirby Downey at MyMiniFactory. Thanks to Bluerunner for pointing it out.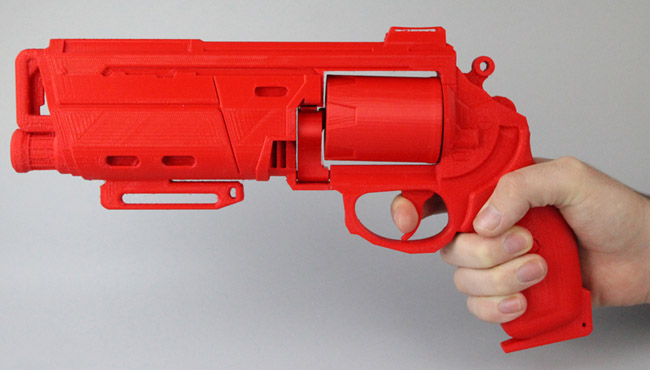 On a related note, Mid7night came across a host of models you can order at Shapeways by Brickinator99, including armor and weapons, as well as a mini-Ghost for LEGO-sized figures.
A 3D Ghost You Can Make Yourself
Naturl selexion dropped by our forums to show off something the Vangards would be proud of:
Have access to a 3D printer? You can go to Thingiverse and print off your very own copy. If only you could 3d-print the voice of Peter Dinklage with it, too!


Warlocked in 3D
Another in this impromptu 'Wednesday Art Round Up' from our dear Hedgem0ny. This here's a 3D model created by OnyxGiant and posted on his CGHub page. It's an original design inspired by Destiny's Warlock class, with loot, Ghosts, and guns: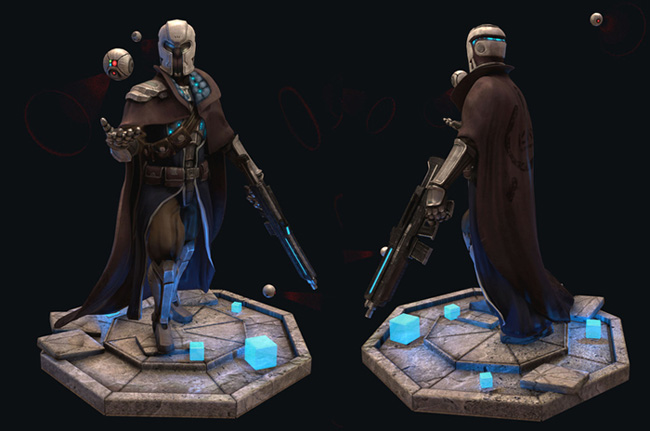 3D Fan Render - You NEED To See This.
3D-artist Javelin/Dustin Gagner shared his recreation of a piece of Bungie concept art from their GDC panel to the Bungie.Net Forums. You can check out more views and in-progress shots on his blog. Holy crap.