Search results for tag '
Marathon

'

Showing results 1 - 3 of 3 matches
FINAL SHAPE TEASER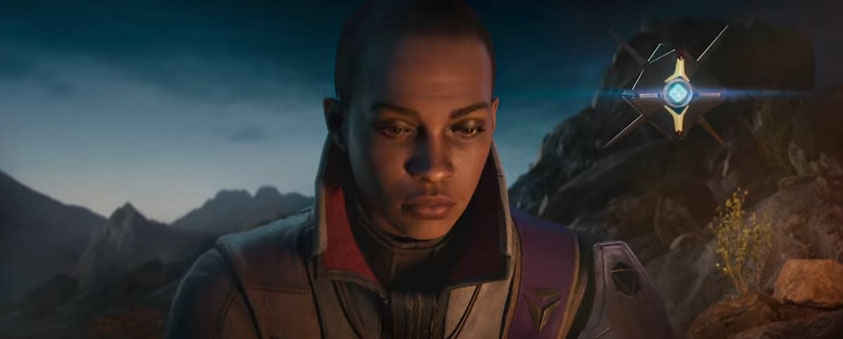 Bungie dropped a teaser for The Final Shape. It features a couple of "surprises" but ultimately promotes the Destiny Showcase on 8-22-23.
Watch the video and come discuss it on our forum
.
ManKitten | May 24, 2023 05:31 pm |
link
---
#Game2Give

Today begins the second annual #Game2Give charity event in support of the Bungie Foundation and Children's Miracle Network Hospitals. They are kicking things off with a streaming marathon so stop by and help them reach their donation goals. You can see the streaming schedule, milestone rewards and donation incentives. CHECK IT OUT.
UPDATE: Bungie has reached their first milestone of $250K and released concept art for the Dawning Titan Universal Armor Ornament. The $500K milestone was also met, which gave us the Warlock Ornament.
UPDATE: The 750K milestone was reached so the Hunter armor was released.

UPDATE: The 1M milestone was reached and Bungie showed us an upcoming fusion rifle.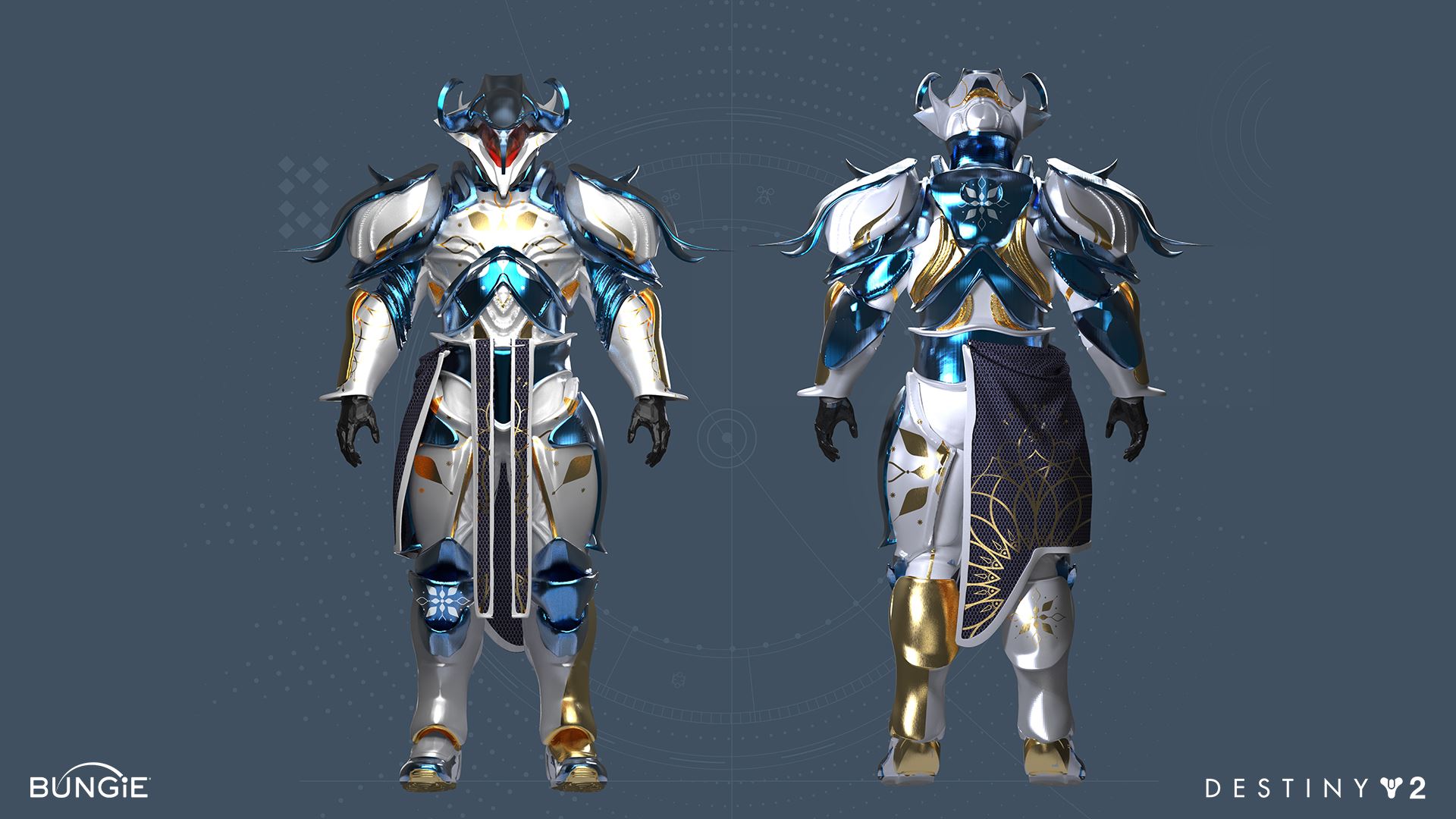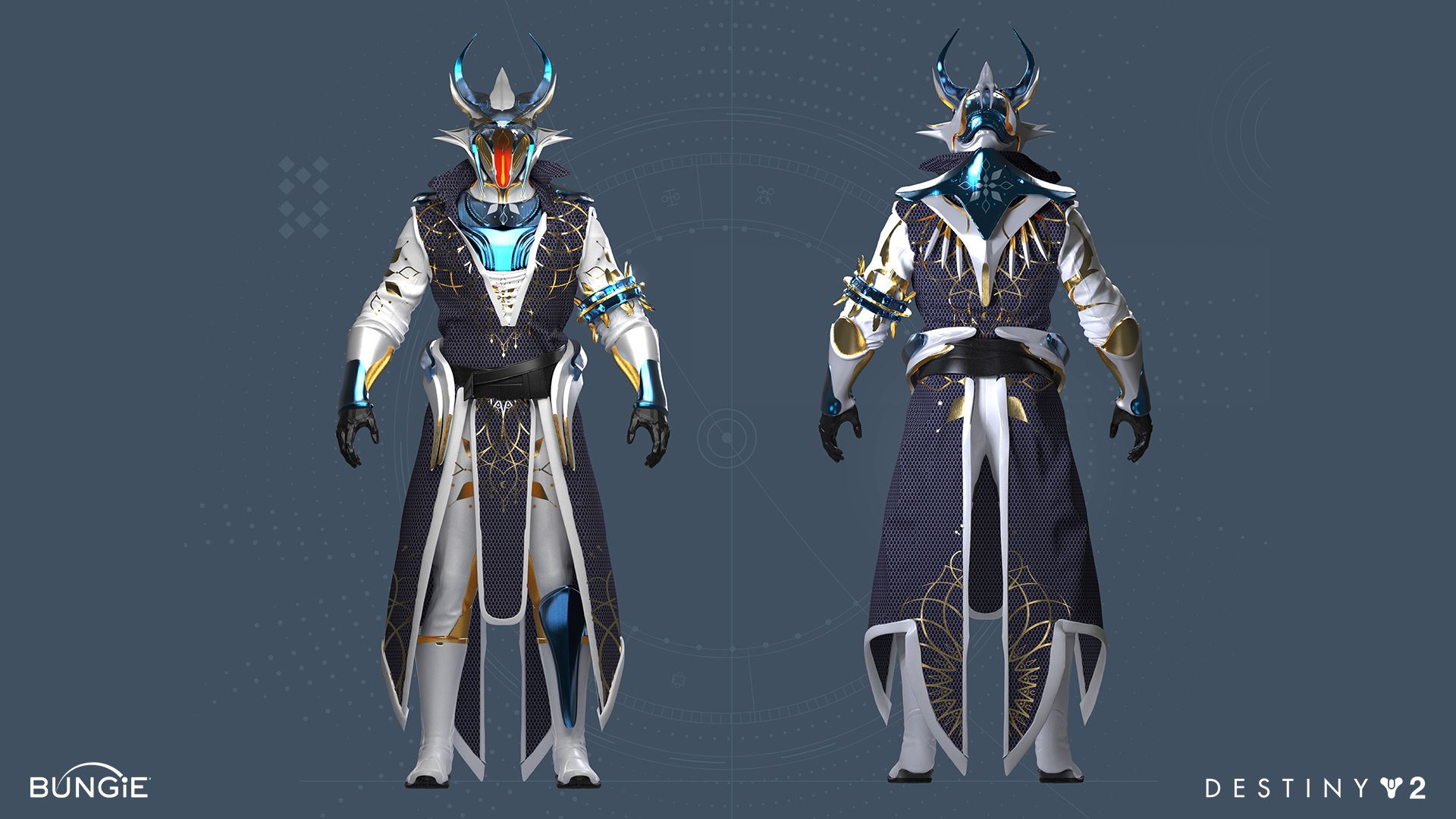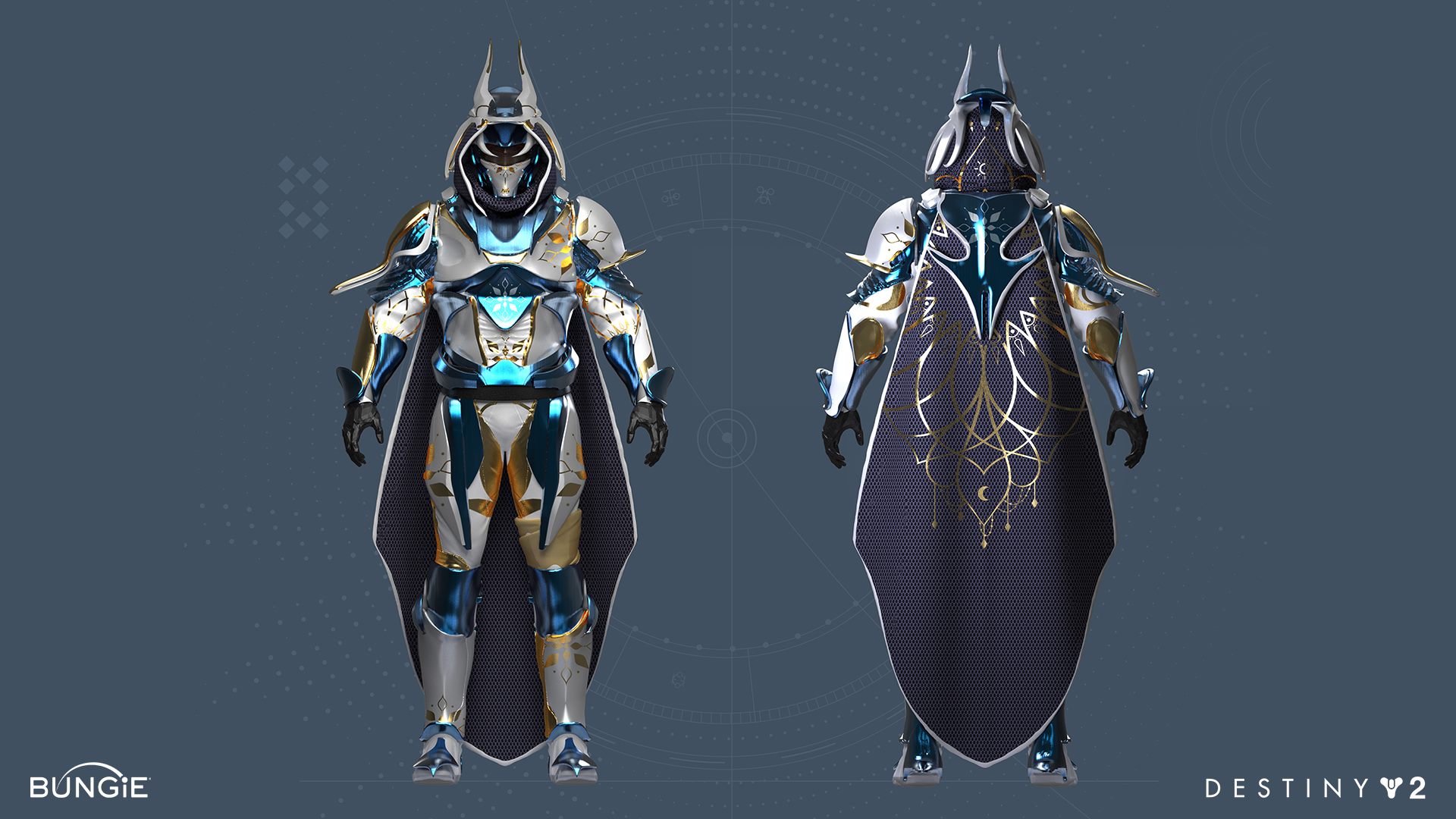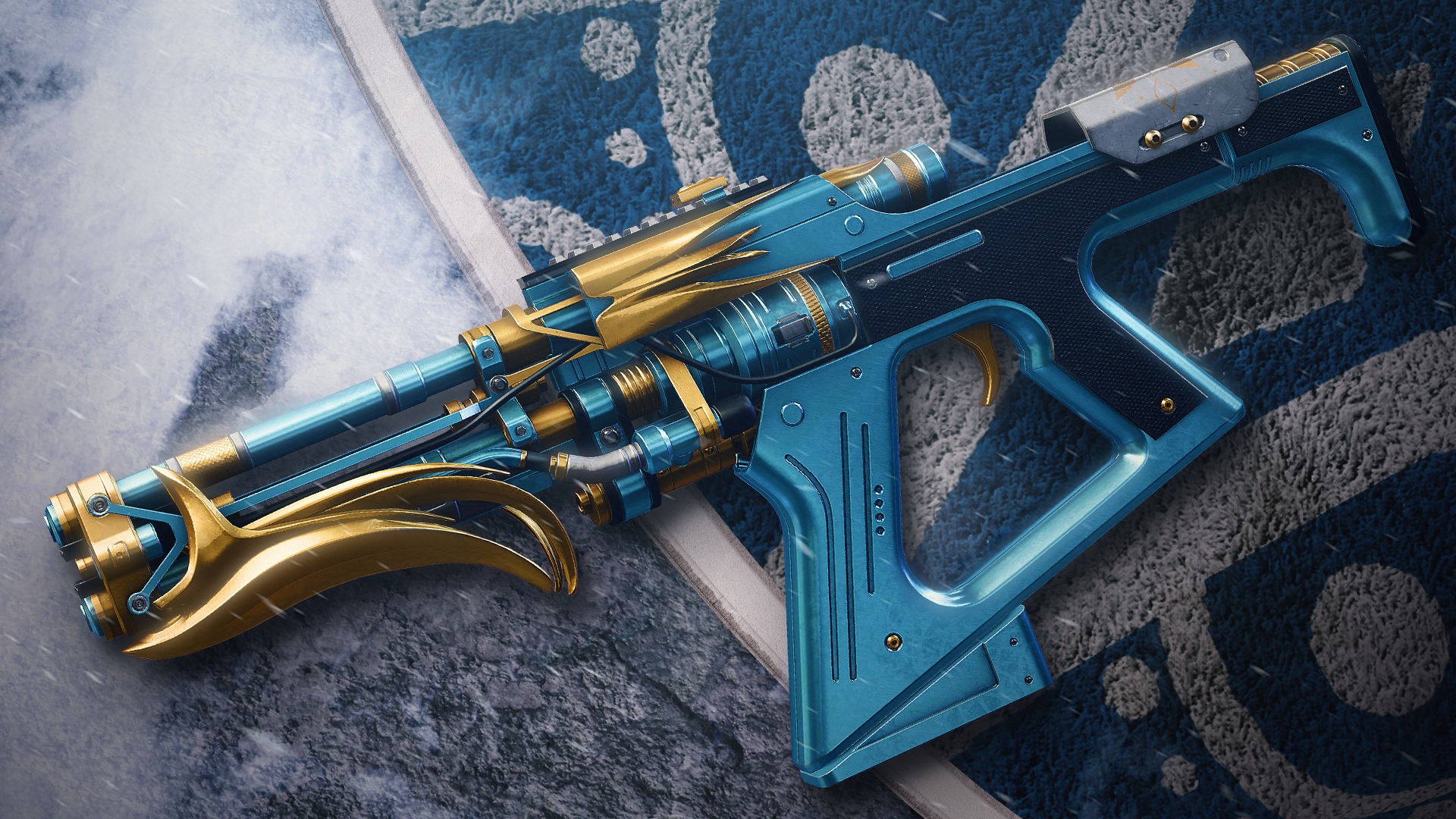 ManKitten | Dec 9, 2020 12:07 pm |
link
---
Bungie's All In on Destiny
While talking to TotalXbox.com Jonty Barnes cleared up a question a lot of Bungie fans have had about the leaked contract with Activision, namely: is Bungie working on a new Marathon game.
"I think it's very hard to imagine anything detracting from our focus on Destiny right now, I think we've got really ambitious plans going forward."
Xenos | Aug 20, 2014 10:25 am |
link
---