Search results for tag '
Queen

'

Showing results 1 - 3 of 3 matches
Witch Queen Reveal and More!
Bungie hosted their live stream Witch Queen reveal event and, boy howdy, did they reveal some things. You can watch the full reveal HERE. You can also find everything on the Bungie website.

Polygon has a pretty good itemized list of articles that cover each announcement regarding the game, features, release schedules, etc.
Conversation in our forum will continue to grow as more information is learned.

ManKitten | Aug 25, 2021 06:19 am |
link
---
The Queen of the Reef Will See You Now
Hedgem0ny tweeted a pretty cool candid of a Queen of the Reef cosplay by Sandmuffin. You can check out the cosplayer's Facebook page here. Impressive!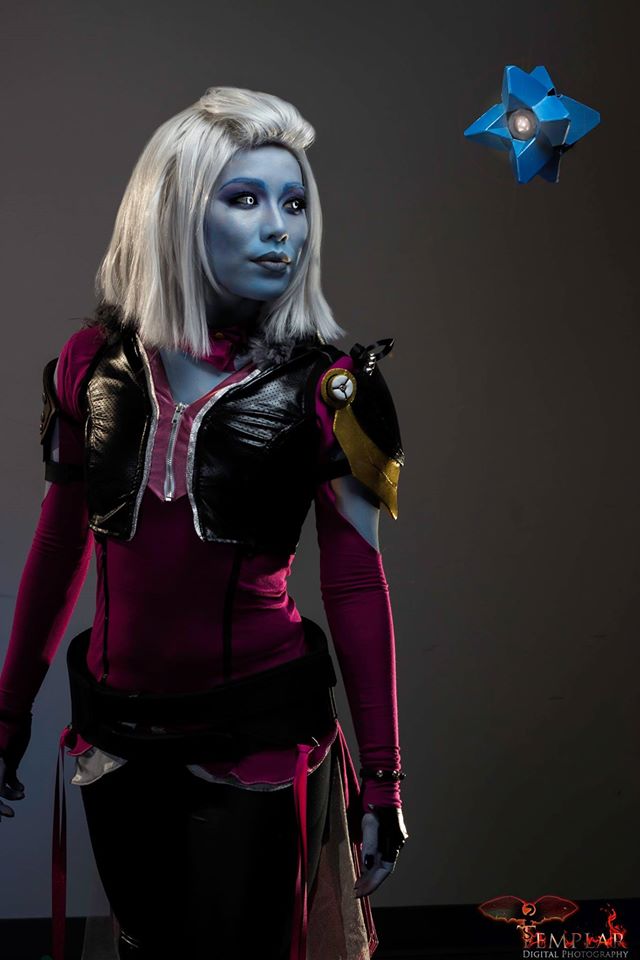 Leviathan | Jan 19, 2015 02:23 pm |
link
---
The Queen Is Angry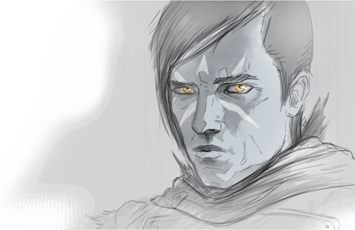 The Tower's back porch is currently open and ready for company, including a messenger from the Queen of the Reef. With one of the coolest ships in the game (Even spaceships in Destiny have capes!) and some nice relaxing incense, she's ready to hand out rewards for those who earn enough reputation with the new Queen Bounties, which are available from Xander, like your standard bounties. There's also new Queen Kill Order missions that mix up the difficulty of campaign chapters and offer new rewards for completing them. Have at them, Guardian.
Leviathan | Sep 23, 2014 11:46 am |
link
---