Search results for tag '
behind

'

Showing results 1 - 3 of 3 matches
The Puzzle Pieces That Make Up Destiny
Our ol' pal Hedge pointed out that Sid Moye, environment artist at Bungie, has updated his ArtStation portfolio with his work on Cabal environments, with a great shot of the foundational materials used to build much of the Cabal interiors as seen below: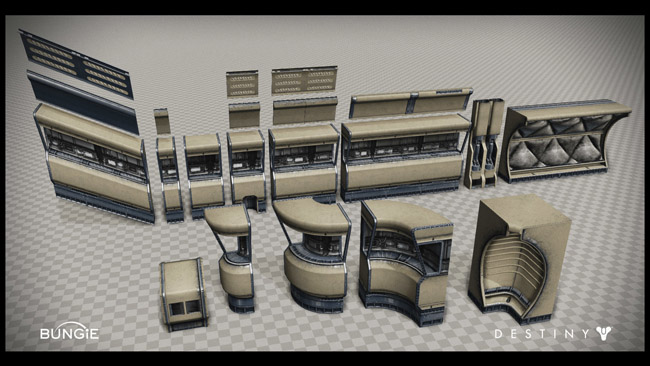 There's also some intriguing views of his work on the Moon!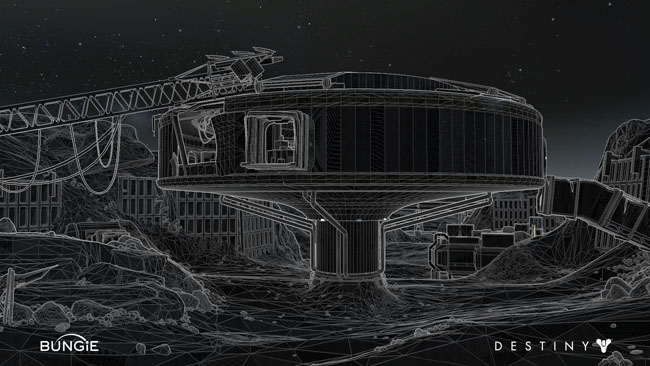 Leviathan | Mar 27, 2015 01:33 pm |
link
---
Bungie Ride-Alongs - learn more today!
Last week's Ride Along with the Dads of Destiny didn't get any front-page lovin' when it happened - but if you're a Destiny fan, you should defintely watch it. Lots and lots of behind-the-scenes tidbits on the making of the game and the development of the Cosmodrome from Lead World Artist Rob Adams. If you like this sort of thing, they published another one just a week earlier, with MoreConsole and World Artist Blake Low, focusing on Venus. If this schedule keeps up, there'll be a new one this Friday. They're streamed live on Twitch, so you can watch in real time - or you can enjoy them after the fact, on your own schedule (the Venus one is here, the Earth one is here). Spectacular!

Claude Errera | Feb 17, 2015 02:20 pm |
link
---
The Guardian Talks Guardians

Keith Stuart of The Guardian writes a short history of Bungie and Destiny's origins and production, as well as the framework of the gameplay itself in this article. Not much new but there's some nice insights from the crew and it relays the big picture well. Thanks to DaDerga and Kermit who both pointed it out to us.
Leviathan | Sep 4, 2014 07:18 pm |
link
---