Search results for tag '
birthday

'

Showing results 1 - 3 of 3 matches
Happy 7th, Destiny!

Bungie just posted a very understated Happy Birthday message to their website celebrating 7 years of Destiny. Along with an anecdote about barely averting disaster in their first reveal, there is early concept art and writing that tells the story of how it all came together.
Check it out on their website.
ManKitten | Sep 9, 2021 10:40 am |
link
---
Dawww...
Oholiab
dropped by
the forums last week to show off some adorable, Destiny-themed birthday cards given to him by his kids. He also posted
an annotation
showing who's who. I hope to see more of their fan-art in the future!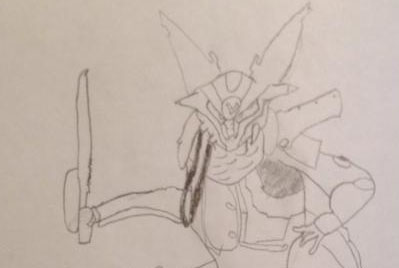 Leviathan | Aug 12, 2014 08:30 pm |
link
---
Four Eyes A Jolly Good Fellow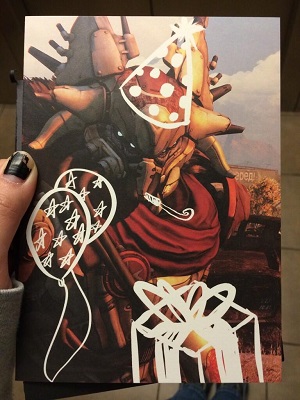 Looks like Bungie employees get a pretty cool birthday card, but something tells me we won't see any Fallen Captains being this festive in the final game. (Image from rawksaur's Twitter page. Happy Birthday, Dawn!)
ncsuDuncan | Mar 25, 2014 11:06 pm |
link
---