Search results for tag '
butcher

'

Showing results 1 - 5 of 5 matches
3 News in New Zealand Talks to Chris Butcher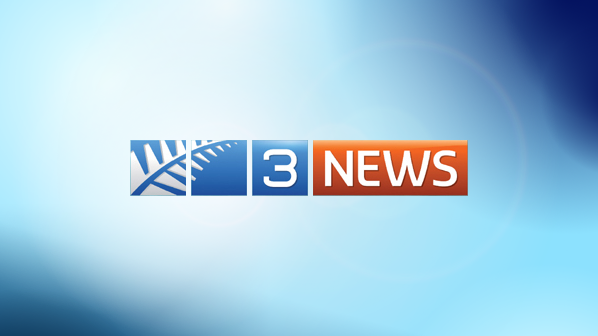 New Zealand news site 3 News interviewed Chris Butcher recently. It's a very interesting read with some information about technical aspects of the game as well as design decisions and even what they plan to do with Destiny in the future.
Xenos | Sep 7, 2014 09:19 pm |
link
---
Chris Butcher Interview Archived (with bonuses)

If you missed our interview with Chris Butcher yesterday, we've archived it, with a full transcript,
on this page
. Since Bungie was kind enough to answer followup questions on our forum, we archived those (both questions and answers) on that page, as well.
Claude Errera | Jun 26, 2013 07:22 pm |
link
---
DBO Interviews Chris Butcher - Plus Bungie Loves You!
We sat down with Chris Butcher during the madness of E3 and asked a bunch of questions that were burning holes in our pockets (and our brains). He answered a lot of them. (Forgive us for the camera focus; our second unit had issues.) Go check it out - and then swing by our forum... if you have further questions, you might just find answers!

Claude Errera | Jun 25, 2013 09:52 am |
link
---
G'day, Guardians

Australian gaming site AusGamers recently interviewed Chris Butcher, a former New Zealand resident we now know as the Engineering Lead at Bungie; the resulting transcript is chock-full of exciting details about Destiny. I get the feeling this article will spawn a wave of discussion on our forum, since Xenos has already kicked things off with a thread highlighting his favorite quotes. Read the AusGamers interview, then speculate away!
ncsuDuncan | Jun 24, 2013 08:54 pm |
link
---
Joystiq Interviews Chris Butcher

Joystiq's Alexander Sliwinski posted an video interview with Chris Butcher, engineering lead at Bungie, about game concepts and how the social components of Destiny work. Check it out!
colindosaj | Jun 18, 2013 05:46 pm |
link
---