Search results for tag '
chris

'

Showing results 1 - 7 of 7 matches
Oryx, Did You Know?
They're not Pentatonix, they're not Peter Hollens... but they have something nobody else has: a version of "Mary, Did You Know" that focuses on your favorite Light-Eater this holiday season. Husky Raid, the Destiny clan known for its in-game dance extravaganzas (check out this article for some fun backstory), has released a beautiful rendition of a modern Christmas classic. Go listen. (Thanks, Schedonnardus.)

Claude Errera | Dec 22, 2015 12:58 pm |
link
---
3 News in New Zealand Talks to Chris Butcher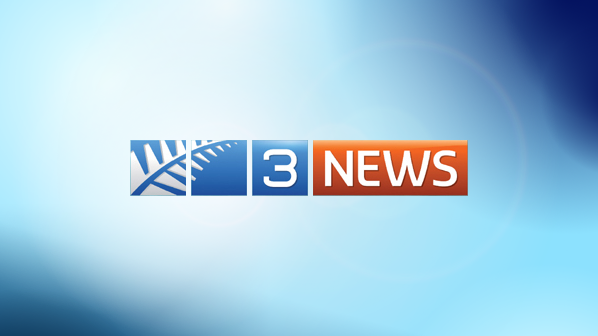 New Zealand news site 3 News interviewed Chris Butcher recently. It's a very interesting read with some information about technical aspects of the game as well as design decisions and even what they plan to do with Destiny in the future.
Xenos | Sep 7, 2014 09:19 pm |
link
---
Fan Fiction Contest Winners Announced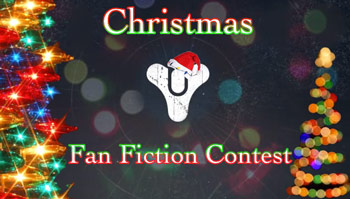 Winners for the Christmas Fan Fiction contest have been announced in the forum! Go see if you're one of the lucky two, and be sure to read the entries in the original post if you haven't already. Thanks to Ragashingo for hosting the contest and congratulations to the winners!
Beorn | Jan 3, 2014 06:20 pm |
link
---
Barrett Talks Art

GrimBrother IV brought to our attention a Game Informer interview with Chris Barrett, Destiny's art director, concerning Destiny's inspirations & evolutions. Go read and watch!
Leviathan | Dec 4, 2013 07:20 pm |
link
---
Edge Interviews Chris Barrett

Edge published an interview with Bungie's art director Chris Barrett about building a living breathing world filled with story and history. Chris talks about iteration, influences and striking a balance between a believable but idealized universe. (Thanks, Xenos.)
colindosaj | Aug 27, 2013 09:07 pm |
link
---
G'day, Guardians

Australian gaming site AusGamers recently interviewed Chris Butcher, a former New Zealand resident we now know as the Engineering Lead at Bungie; the resulting transcript is chock-full of exciting details about Destiny. I get the feeling this article will spawn a wave of discussion on our forum, since Xenos has already kicked things off with a thread highlighting his favorite quotes. Read the AusGamers interview, then speculate away!
ncsuDuncan | Jun 24, 2013 08:54 pm |
link
---
Joystiq Interviews Chris Butcher

Joystiq's Alexander Sliwinski posted an video interview with Chris Butcher, engineering lead at Bungie, about game concepts and how the social components of Destiny work. Check it out!
colindosaj | Jun 18, 2013 05:46 pm |
link
---