Search results for tag '
dispatch

'

Showing results 1 - 3 of 3 matches
Become A Legend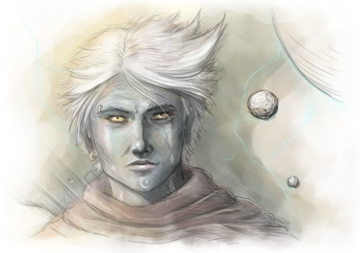 Destiny Author dropped by with news of Destiny Dispatch's Become A Legend Project. It's a pretty neat idea that will culminate as an eBook full of community fan fiction. If you like to write and you like Destiny, this might be for you - check it out!
colindosaj | Dec 15, 2013 09:38 pm |
link
---
Fireteam Grisly & Destiny Dispatch Episode 10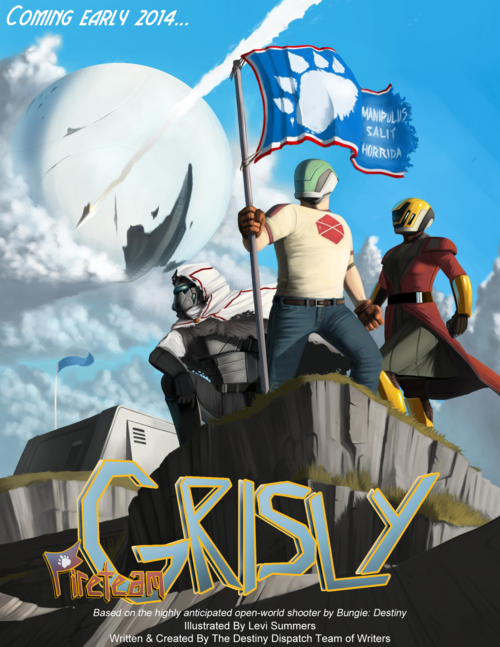 Destiny Dispatch
released a piece of art
for their upcoming webcomic, Fireteam Grisly. It's always great to see what the community comes up with - I can't wait to see what this is all about! We also missed the release of their
latest podcast episode
- the crew discusses the recently released Xbox One and PS4 and share their next-gen experiences. Check it out!
colindosaj | Nov 30, 2013 07:19 pm |
link
---
Community Focus: Destiny Dispatch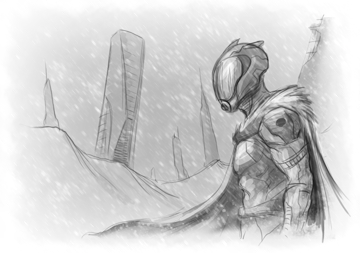 An article of skill most sublime, this came in just in time,
For if we do not have a post for every day, all that was good in this website will fall away.
So let us thank Deej for pointing it out, in these days of Destiny drought,
As well as this poet for lyrics so sweet, that the reader must be sitting upon the edge of their seat.
Though, if tomorrow you do not hear from me a peep... Claude has likely strangled me in my sleep.
Leviathan | Sep 25, 2013 09:30 pm |
link
---