Search results for tag '
fireteam

'

Showing results 1 - 5 of 5 matches
Fireteam Chat - Gearing Up For The Trials Ahead
On the latest episode of Fireteam Chat, the IGN crew talk about the armor sets and weapons best suited for the Trials of Osiris. Check it out!
colindosaj | May 3, 2015 03:33 pm |
link
---
Fireteam Chat - To Raid or not to Raid
The folks from IGN gathered to discuss the absence of a Raid in the House of Wolves expansion pack. There's some interesting discussion about why the decision was made and whether or not Bungie owe's the player base a free Raid. Go listen/watch!
colindosaj | Apr 19, 2015 02:33 pm |
link
---
DBO Fireteam Builder & Raidfinder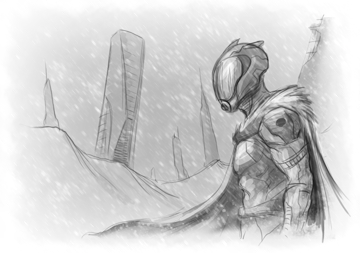 Although its creator, Beorn, dropped a hint of this new tool a few days ago, there hasn't been a proper frontpage post on it yet!
With the new Fireteam Builder, you can help schedule an event with other members of the community to take down Atheon or Crota, or tackle other challenges in Destiny. Read this post for more details.
Another good reason to join the DBO community!
Leviathan | Dec 30, 2014 11:02 am |
link
---
Prepare for the Drop
In anticipation for tomorrow's Destiny news coverage, Bungie deployed two video teases on instagram to help whet appetites. The first video shows off three ships flying in formation and the second video provides a brief glimpse at a map - interesting! Thanks, SigbiasSilva and bluerunner.
UPDATE: Seems there is a third video I missed - doh!

colindosaj | Apr 27, 2014 03:29 pm |
link
---
Fireteam Grisly & Destiny Dispatch Episode 10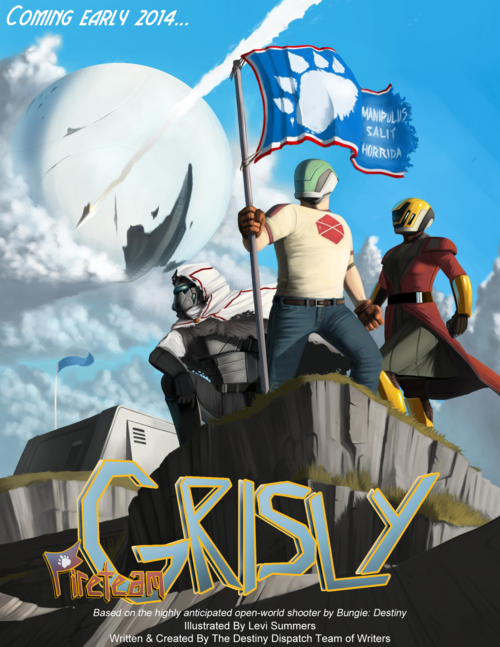 Destiny Dispatch
released a piece of art
for their upcoming webcomic, Fireteam Grisly. It's always great to see what the community comes up with - I can't wait to see what this is all about! We also missed the release of their
latest podcast episode
- the crew discusses the recently released Xbox One and PS4 and share their next-gen experiences. Check it out!
colindosaj | Nov 30, 2013 07:19 pm |
link
---