Search results for tag '
early

'

Showing results 1 - 2 of 2 matches
Playable Early? Sort-of.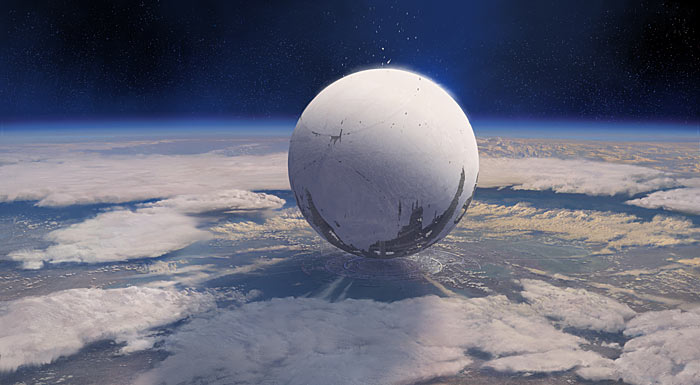 The Inquisitor points out the fact that since Bungie announced that the Destiny servers are going live on September 9th on the International Date Line, the game could technically be played before the official US release...if you somehow already have a copy.
(Note: DBO Health and Safety does not advocate breaking street dates.)
Leviathan | Aug 26, 2014 08:21 pm |
link
---
Playstation users get in early
INSANEdrive noticed that an ad at Gamesradar announces a four-day exclusive period for Destiny Beta players using Playstations. Not as long as some thought... but maybe enough for hardcore fans to help make up their minds on which platform to buy?

Claude Errera | Jun 8, 2014 06:59 pm |
link
---