Search results for tag '
psn

'

Showing results 1 - 2 of 2 matches
Playstation users get in early
INSANEdrive noticed that an ad at Gamesradar announces a four-day exclusive period for Destiny Beta players using Playstations. Not as long as some thought... but maybe enough for hardcore fans to help make up their minds on which platform to buy?

Claude Errera | Jun 8, 2014 06:59 pm |
link
---
PSN Locked and Pre-loaded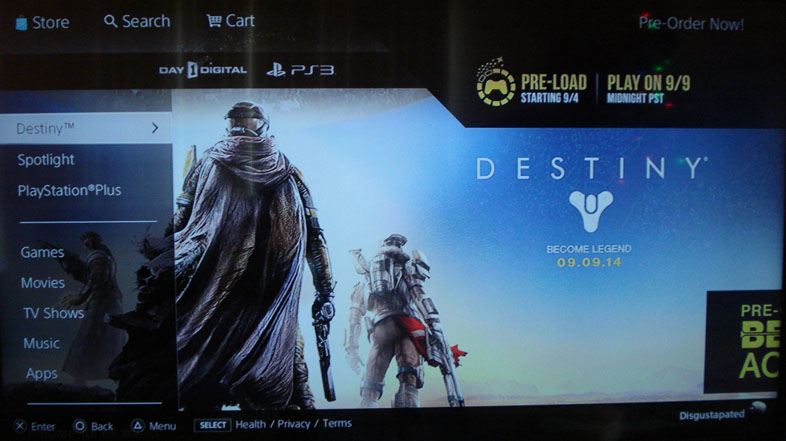 Josh Hamrick of Bungie made note of it on his Twitter, but our local Xenos, Lord Commander of the News Watch, also discovered from Reddit what many Playstation users are starting see: Destiny will be able to be pre-loaded to your console starting September 4th.
Leviathan | May 20, 2014 08:20 pm |
link
---