Search results for tag '
isaac

'

Showing results 1 - 1 of 1 matches
Hey, Look! Lots of Guns!
Oh, right - DBO. Oops! Anyways, Quirel dropped by the forums a few days ago to point out all the new images at Isaac Hannaford's blog. Mostly more weapon variations, but interesting nonetheless.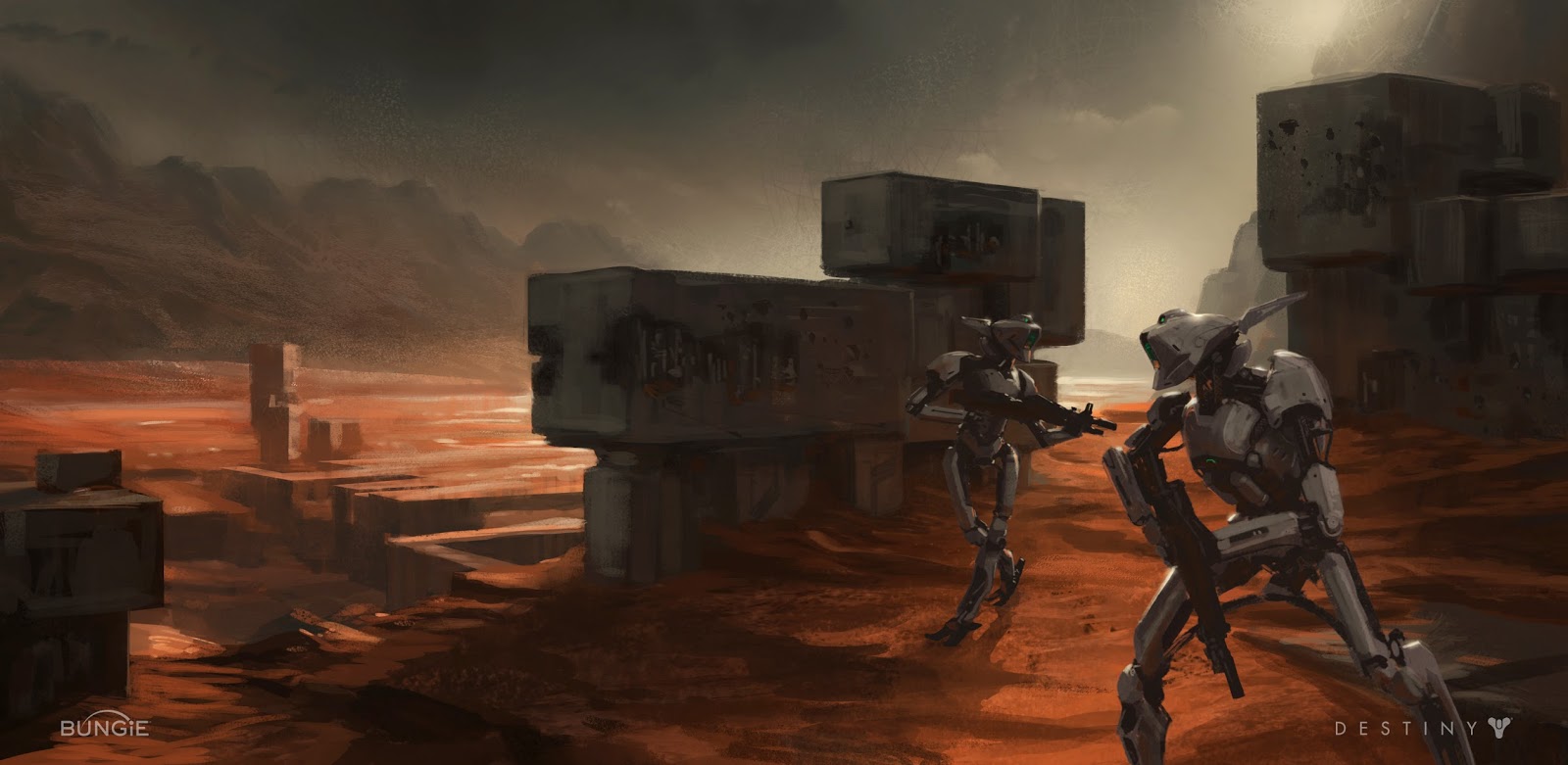 And then there's this image... FotC droids scouting Mars? Cut content or an idea still in the barrel? Hmm....
Leviathan | Nov 11, 2014 03:06 pm |
link
---