Search results for tag '
karinolava

'

Showing results 1 - 2 of 2 matches
Update on a Killer Hunter (Hunter-Killer?)
Back in August, we mentioned Karin Olava's cosplay Hunter, in construction. Recently, she's been tweeting up a storm about it: on September 7, she posted a bone bracer for the forearm, on September 13 she said she was 95% done (with awesome pics!), then later that afternoon, she showed off the Sculpey details for her rocket launcher. This morning, she posted a WIP shot of the launcher itself... I want one!


Claude Errera | Sep 16, 2013 12:23 pm |
link
---
Becoming the Hunter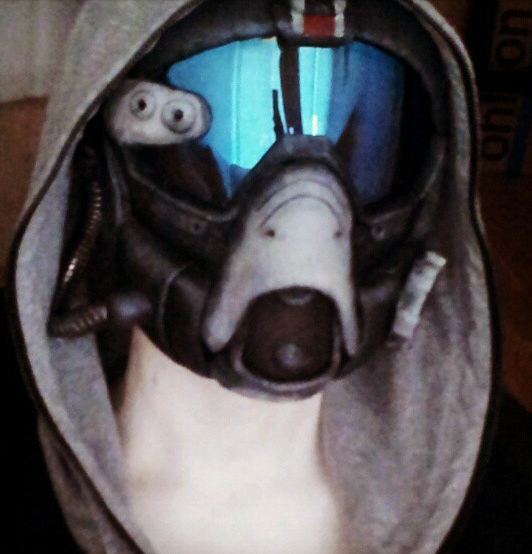 Special effects guru Karin Olava teased us with her
work-in-progress Hunter costume
. What's even more impressive is that she
built the costume from scratch
using only reference shots. As someone who dabbles in costume building and currently has a Hunter banner staring me in the face, I couldn't be more envious of her incredble work. You can check out more of her work on her
Instagram page
.
colindosaj | Aug 12, 2013 07:36 pm |
link
---