Search results for tag '
costume

'

Showing results 1 - 3 of 3 matches
A Titanic Halloween
Meggon Woods let us know that she'd created this costume for Jaxx - first one she ever made! The helmet and the ghost are handmade. Fantastic!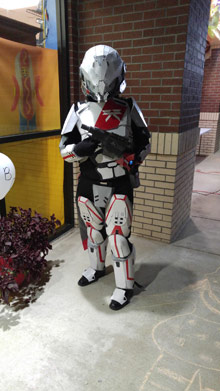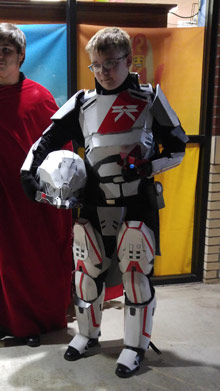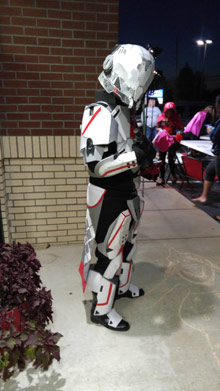 Claude Errera | Oct 18, 2015 11:41 pm |
link
---
Hunters at PAX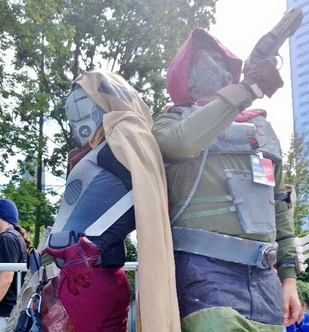 Not much in terms of Destiny news today, but Fo Man did
snap this shot
of two Hunters attending PAX (one of them being
Nicolle King
). It's pretty amazing that there are already people building Destiny costumes!
colindosaj | Sep 1, 2013 09:50 pm |
link
---
Becoming the Hunter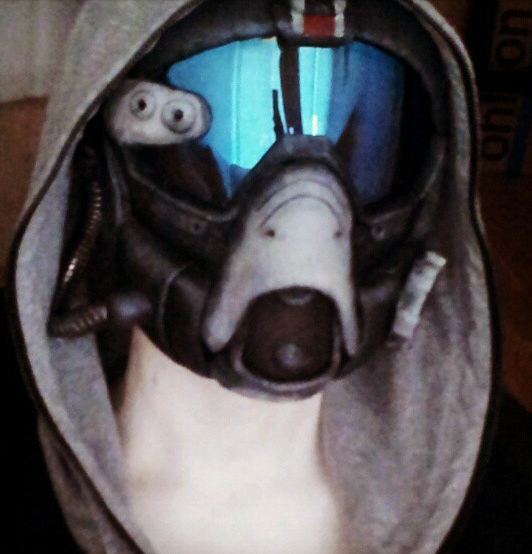 Special effects guru Karin Olava teased us with her
work-in-progress Hunter costume
. What's even more impressive is that she
built the costume from scratch
using only reference shots. As someone who dabbles in costume building and currently has a Hunter banner staring me in the face, I couldn't be more envious of her incredble work. You can check out more of her work on her
Instagram page
.
colindosaj | Aug 12, 2013 07:36 pm |
link
---