Search results for tag '
strip

'

Showing results 1 - 3 of 3 matches
Betty Bets On an Engram
Destiny is showing up in the weirdest of places these days, as Luke Timmins of Bungie pointed out on Twitter.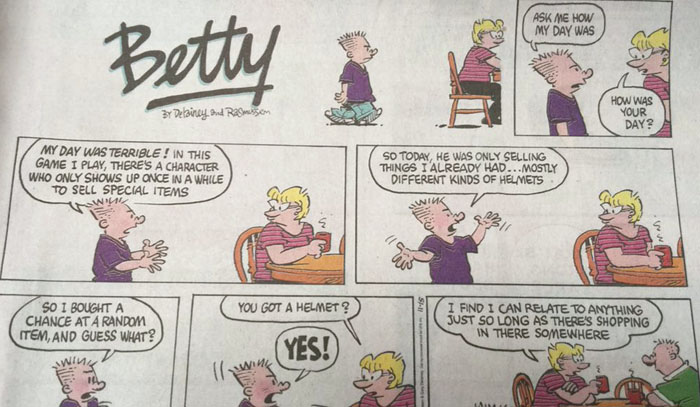 Leviathan | Nov 15, 2015 02:17 pm |
link
---
Words and Pictures from Penny Arcade
SigbiasSilva let us know that Penny Arcade posted a lovely little comic featuring not just Destiny, but a great, touching story to boot. Seriously, go read it right now.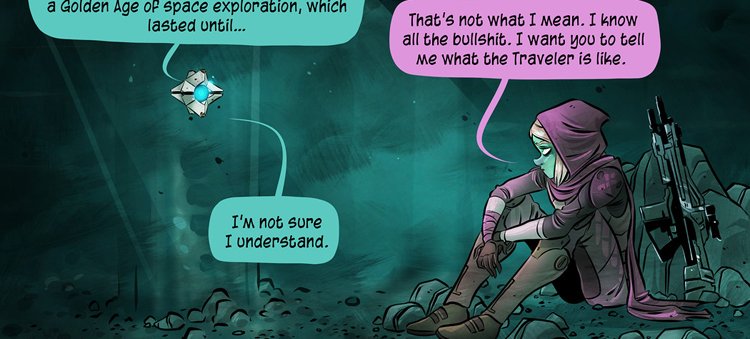 Leviathan | Dec 12, 2014 10:02 am |
link
---
This Comic Came From the Moon!
awesomesnake made this cute little comic strip and posted it on DeviantArt yesterday - I hope the author makes more. (Via DBO's creepy uncle, Hedgem0ny.)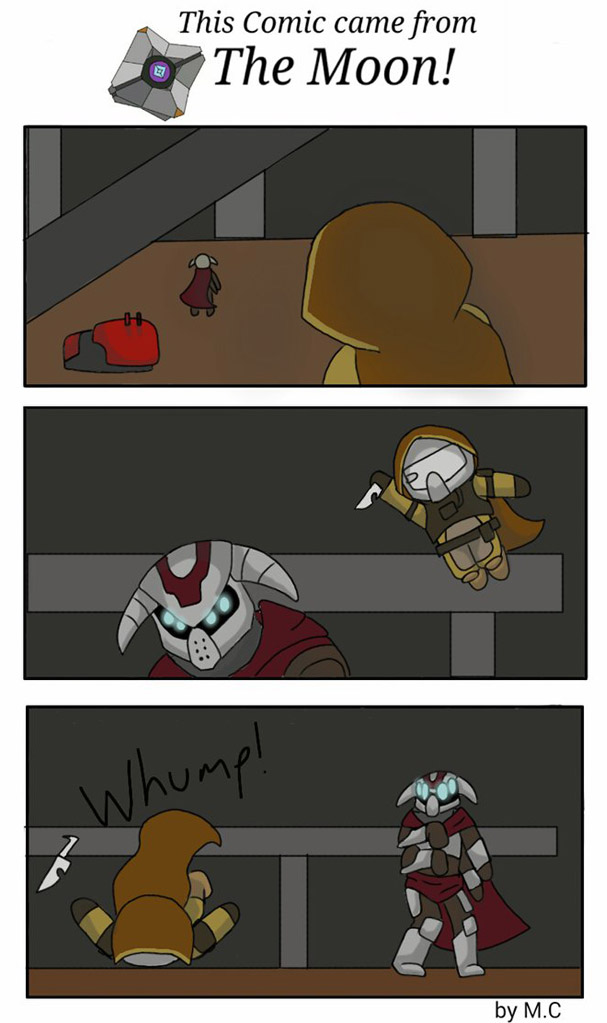 Leviathan | Sep 14, 2014 10:29 am |
link
---