Search results for tag '
papers

'

Showing results 1 - 2 of 2 matches
Betty Bets On an Engram
Destiny is showing up in the weirdest of places these days, as Luke Timmins of Bungie pointed out on Twitter.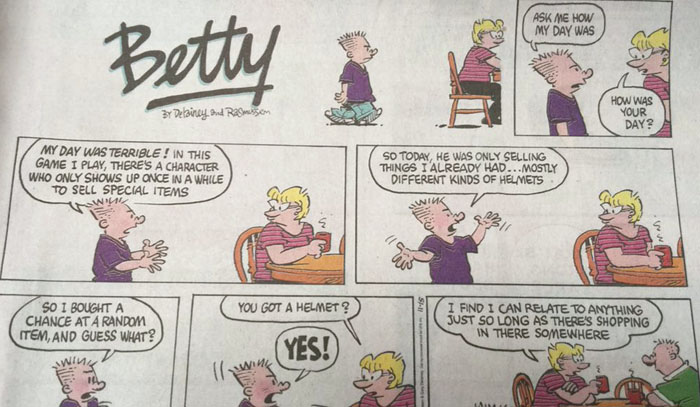 Leviathan | Nov 15, 2015 02:17 pm |
link
---
Taken King Mobile Wallpapers
If you haven't already seen them, Bungie has released some nifty mobile wallpapers featuring the new Taken King subclasses on their Facebook. Grab 'em!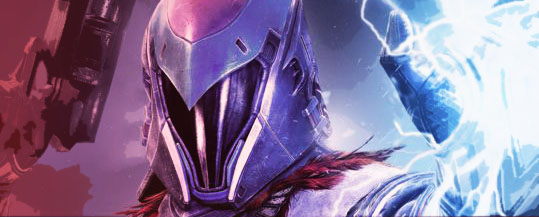 Leviathan | Jun 18, 2015 04:10 pm |
link
---