Bungie's Dave Dunn Get'n It Done.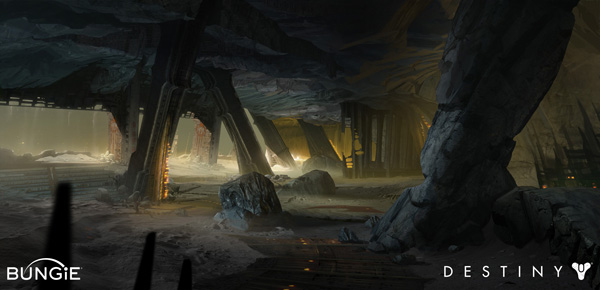 There's been a handful of Dave Dunn interviews from the Australian side of game journalism in the last few days. Our local Pony Express rider, Xenos, has so far highlighted two of them in the forums: Gameplanet's "Designing Destiny" and AusGamer's "Interview...". AusGamer also has some concept art/screenshots you may have not seen before in their gallery, like these beauties above and below: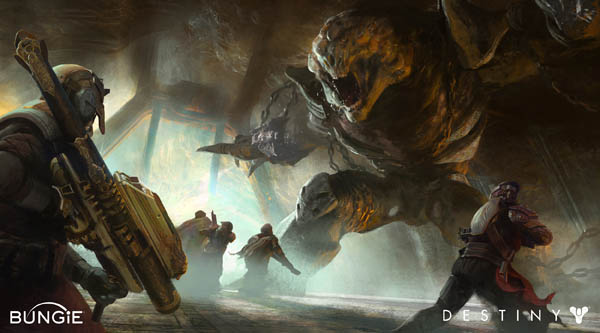 Thanks, Xenos (
Gameplanet thread
/
AusGamer thread
). And apologies for the terrible headline, everyone.
Leviathan | Oct 17, 2013 02:49 pm |
link
---