Search results for tag '
Dave

'

Showing results 1 - 4 of 4 matches
If Their Own Mailsack Wasn't Enough...
Our local telegrapher, Xenos, let us know that Bungie answered a few fan questions through IGN. Nothing really too new for Destiny followers, but there's a few subtle hints at things to come and slight twists on old facts that might make you ponder a bit!
Leviathan | Oct 27, 2013 06:56 pm |
link
---
Bungie's Dave Dunn Get'n It Done.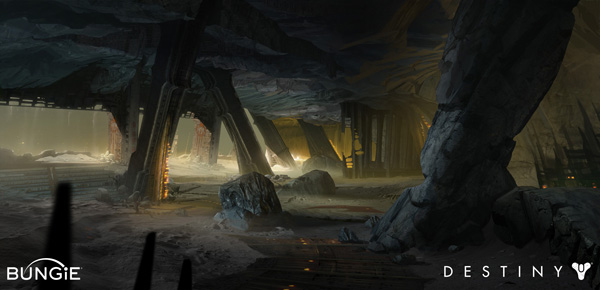 There's been a handful of Dave Dunn interviews from the Australian side of game journalism in the last few days. Our local Pony Express rider, Xenos, has so far highlighted two of them in the forums: Gameplanet's "Designing Destiny" and AusGamer's "Interview...". AusGamer also has some concept art/screenshots you may have not seen before in their gallery, like these beauties above and below: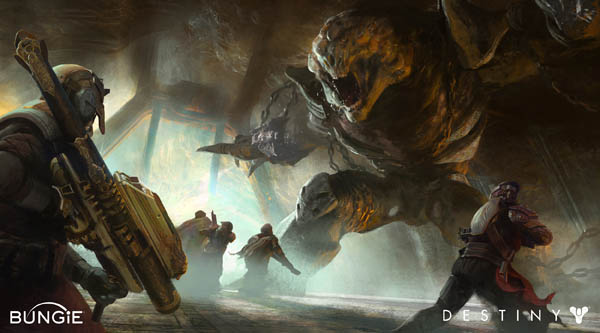 Thanks, Xenos (
Gameplanet thread
/
AusGamer thread
). And apologies for the terrible headline, everyone.
Leviathan | Oct 17, 2013 02:49 pm |
link
---
Query Dunn Under
Dave Dunn, Bungie's Head of Art, sat down (under) with IGN to answer a barrage of fan questions. It's mostly familiar territory, but there are a few interesting tidbits that make it worth watching!
ncsuDuncan | Oct 13, 2013 09:19 pm |
link
---
Dave Dunn on IGN AU Pubcast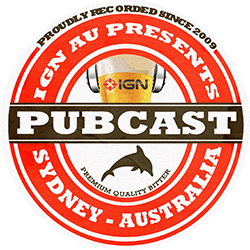 The
third episode of the IGN Australia Pubcast
features Dave Dunn, Head of the Art Department at Bungie. It's a fun hour-long interview that covers how Dave broke into the industry, as well as some great discussion about the Halo and Destiny development trenches. Be warned, however, that the "Explicit" tag on iTunes is well-earned, so it may not be a family-friendly listen. (Thanks,
Xenos
!)
Beorn | Oct 6, 2013 08:55 am |
link
---