Search results for tag '
beorn

'

Showing results 1 - 2 of 2 matches
DBO Fireteam Builder & Raidfinder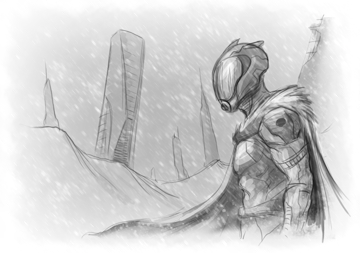 Although its creator, Beorn, dropped a hint of this new tool a few days ago, there hasn't been a proper frontpage post on it yet!
With the new Fireteam Builder, you can help schedule an event with other members of the community to take down Atheon or Crota, or tackle other challenges in Destiny. Read this post for more details.
Another good reason to join the DBO community!
Leviathan | Dec 30, 2014 11:02 am |
link
---
Class(ic) Wallpaper
Our own Beorn decided to recreate some banners hanging in the Tower in a Destiny screenshot released last week, in a way appropriate for phone and desktop wallpaper. You have a LOT of choices - go take a look!


Claude Errera | May 3, 2014 10:16 pm |
link
---