Search results for tag '
cosmodrome

'

Showing results 1 - 3 of 3 matches
All aboard!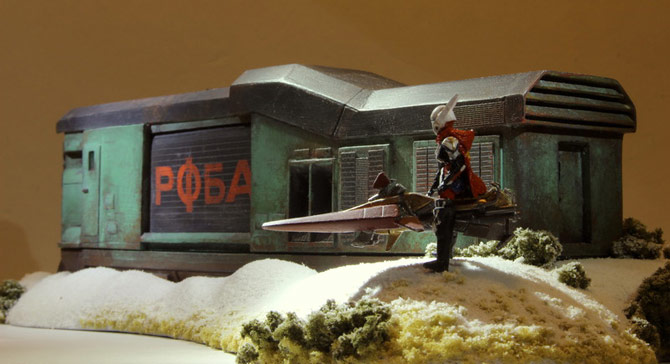 Hobo stopped by with a pretty amazing creation - he's built a train car modeled after one you can find in the Cosmodrome. Such detail!
Swing by his forum post
for a full series of pictures.
Claude Errera | Aug 12, 2016 06:10 am |
link
---
Rise of Iron Cosmodrome Stream
Bungie will be showing off the changes coming to the Cosmodrome today on Twitch at 10AM PST. Watch the archived stream below, or head over to their Twitch channel.
Watch live video from Bungie on www.twitch.tv
Xenos | Jul 20, 2016 09:38 am |
link
---
Opening the Array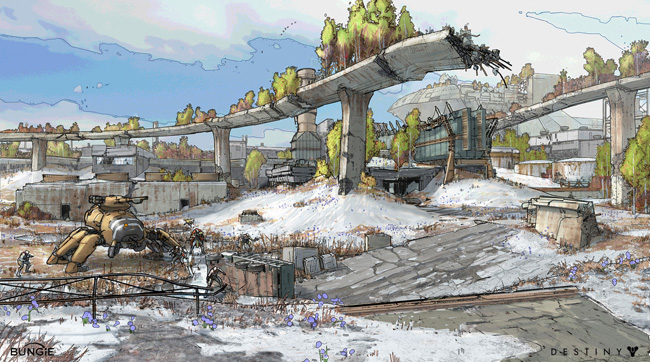 Hedge also tweeted about Dorje Bellbrook updating his ArtStation. There's a couple of great early sketches and linework of the Cosmodrome like what you see above, plus there's some fantastic views of how the 'The Last Array' you activate at the end of the Earth story missions came to be. I really like the painted variant in the link.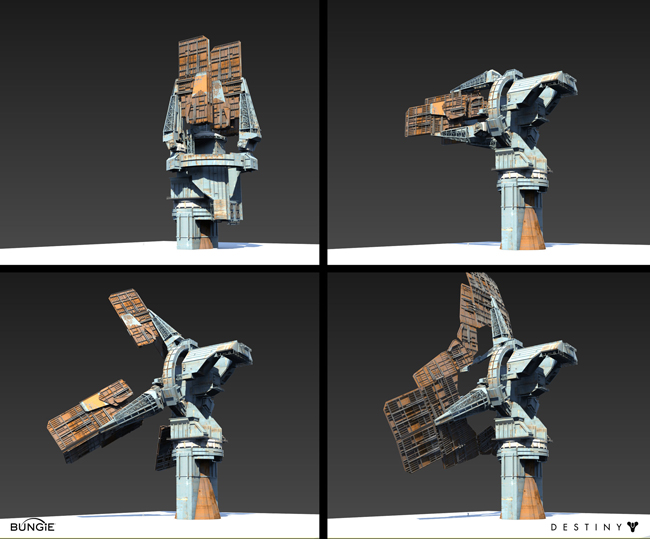 Leviathan | Feb 20, 2015 09:46 am |
link
---