Search results for tag '
fact

'

Showing results 1 - 5 of 5 matches
You Can't Become Legend Without Reputation...
Confused about how reward packages will change on April 12? DeeJ has posted a detailed explanation of each faction's reward packages (and how much easier it will be to level them up). Give it a read, and go make a name for yourself!
Korny | Apr 4, 2016 06:55 am |
link
---
Lessons from Warframe
Korny also put together a nice video comparing factions in Warframe and Destiny and points out what Bungie might be able to gleam from how Warframe handles these elements. Interesting watch.
Leviathan | Feb 13, 2015 11:53 am |
link
---
Show Your True Colors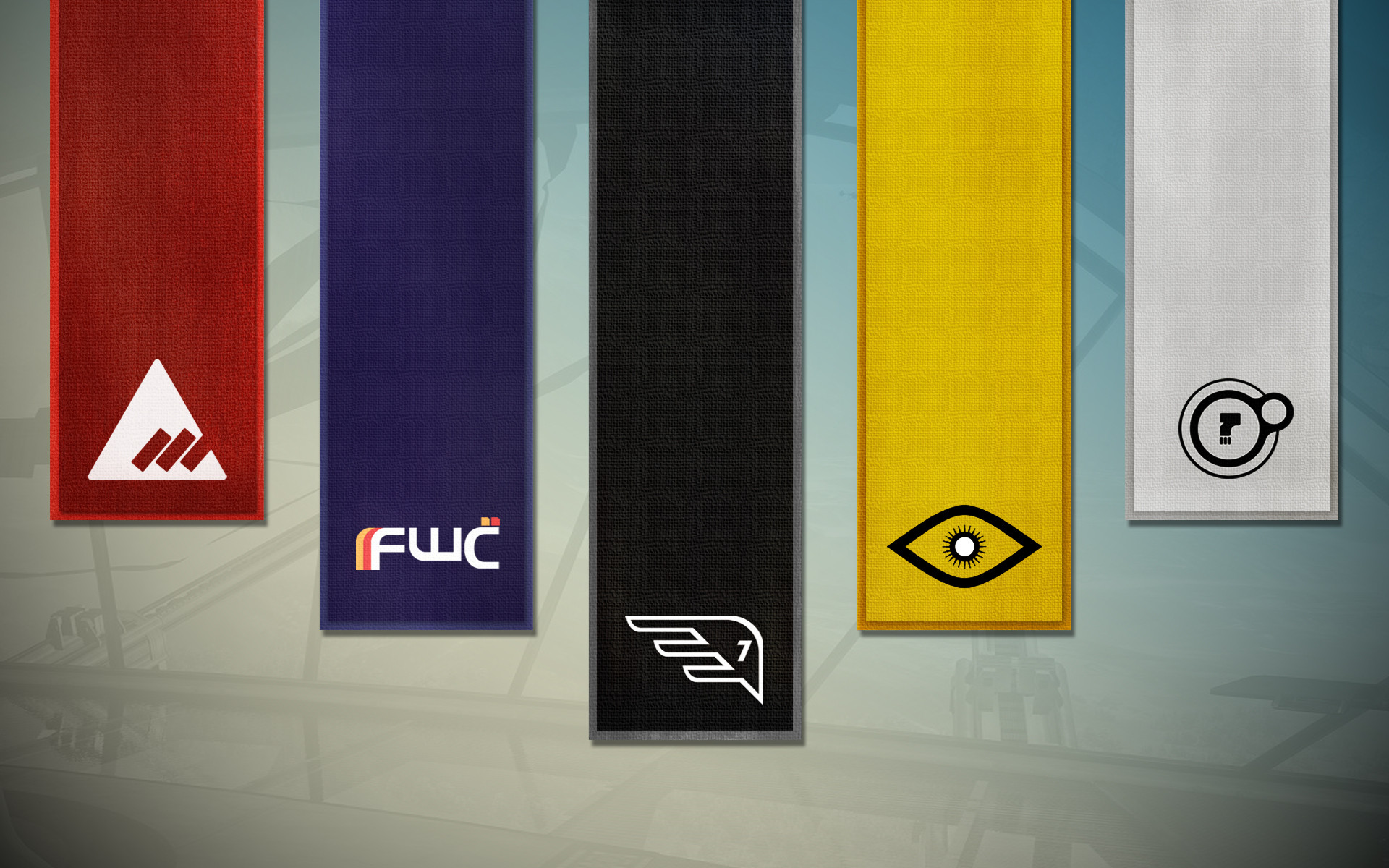 Destiny Overwatch created wallpapers for the each of the factions in Destiny - decorate your desktop and show your allegiance!
colindosaj | May 10, 2014 05:00 pm |
link
---
Digging out the hidden pearls

Gamespot has pored over the various details released about Destiny in the past few months, and pulled out seven facts that they think you may have missed. Go read their summary, and see how many you already knew!

Claude Errera | Feb 26, 2014 09:06 pm |
link
---
The More You Tweet
The @DestinyTheGame twitter feed has been providing interesting tidbits about the various in-game characters for the past week or so... check out some of the details below!
Claude Errera | Feb 26, 2014 08:58 pm |
link
---