Search results for tag '
overwatch

'

Showing results 1 - 2 of 2 matches
Show Your True Colors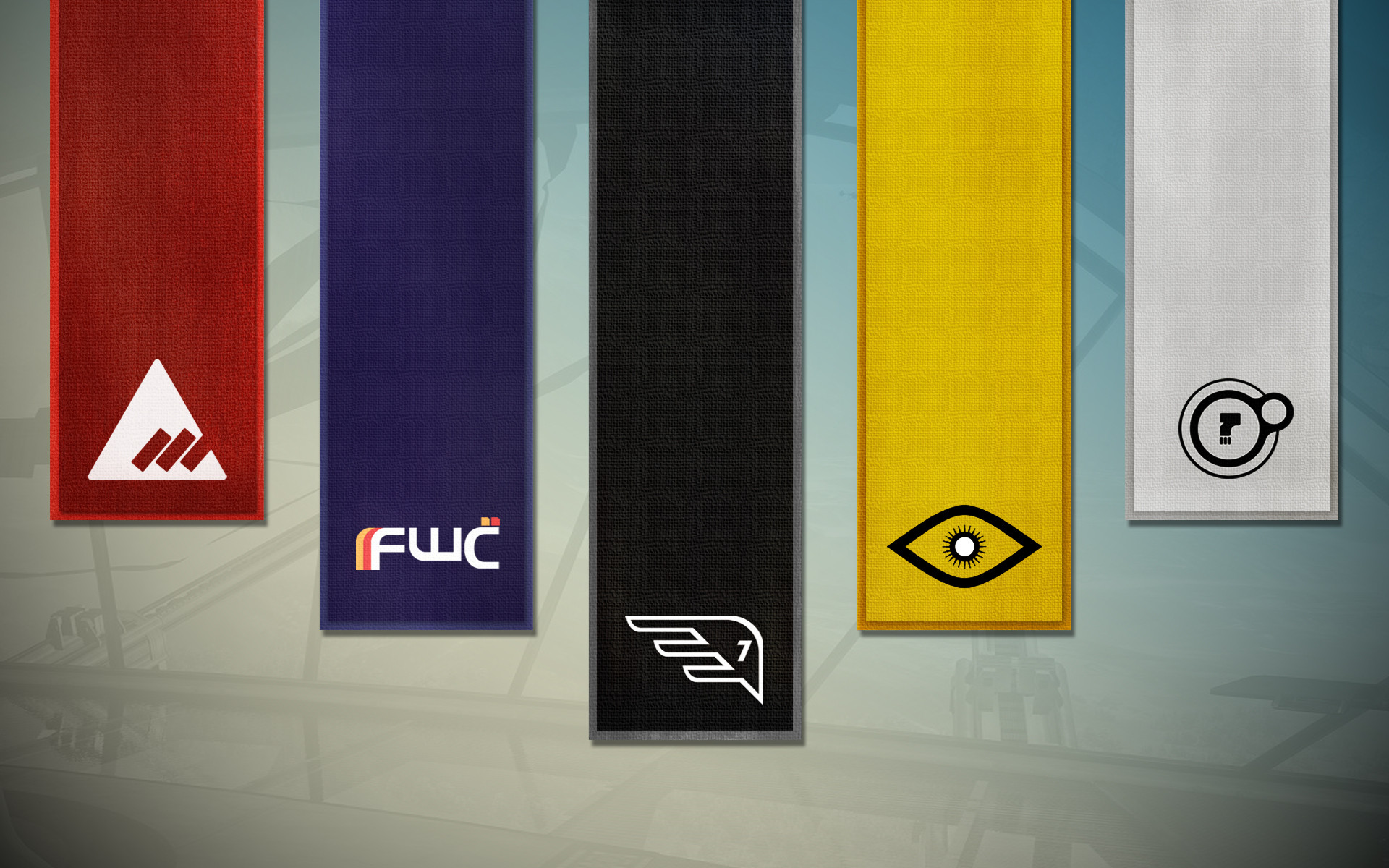 Destiny Overwatch created wallpapers for the each of the factions in Destiny - decorate your desktop and show your allegiance!
colindosaj | May 10, 2014 05:00 pm |
link
---
I've Got the Whole Traveler in My Hands
Martin from Destiny Overwatch whipped up a few Destiny themed Xbox One controllers. If you're the type that likes to match your consoles accessories and your clothing, you might want to check out his faction themed controllers as well - go look!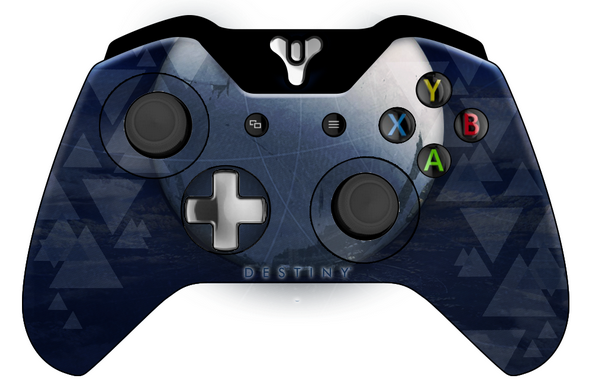 colindosaj | Dec 1, 2013 08:24 pm |
link
---