Search results for tag '
xbox

'

Showing results 1 - 7 of 7 matches
Xbox One Plus One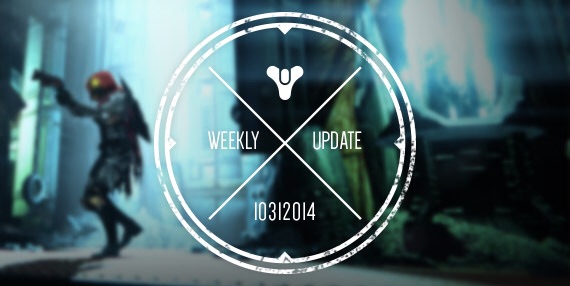 Been waiting to upgrade to an Xbox One? Microsoft just made the jump a little more enticing! Starting next week at select retailers when you buy an Xbox One you can get any new Xbox One retail game for free! In my unbiased opinion you should probably just pick up Destiny. Thanks Lekku for pointing it out!
Xenos | Sep 4, 2014 08:57 am |
link
---
Bungie's All In on Destiny
While talking to TotalXbox.com Jonty Barnes cleared up a question a lot of Bungie fans have had about the leaked contract with Activision, namely: is Bungie working on a new Marathon game.
"I think it's very hard to imagine anything detracting from our focus on Destiny right now, I think we've got really ambitious plans going forward."
Xenos | Aug 20, 2014 10:25 am |
link
---
The Beta Is Back!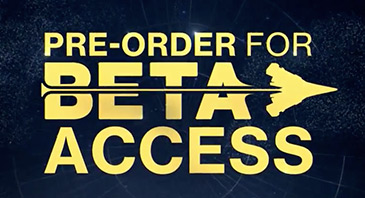 The Destiny Beta is back online a little earlier than expected! They're deploying Xbox codes now, so for those of us who have waited to play, it's time to watch your email or check your Bungie.net Profile and get downloading!
See you starside.
Beorn | Jul 22, 2014 03:23 pm |
link
---
Destiny - PS exclusive in Japan?
kidtsunami noticed a Tweet from Mack MacDonald (Director at 8-4 Ltd., previously at Ziff Davis) that suggests that Destiny will be exclusive to Sony platforms (Playstation 3 and 4) in Japan - no Xbox versions at all. Whoa.

Claude Errera | Jun 17, 2014 04:32 pm |
link
---
I've Got the Whole Traveler in My Hands
Martin from Destiny Overwatch whipped up a few Destiny themed Xbox One controllers. If you're the type that likes to match your consoles accessories and your clothing, you might want to check out his faction themed controllers as well - go look!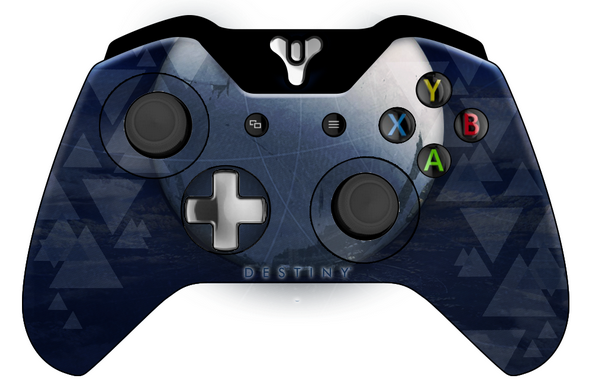 colindosaj | Dec 1, 2013 08:24 pm |
link
---
Preorder One For Yourself
Xenos let us know that Destiny preorders are now available for the upcoming Xbox One at Amazon. If that's your platform of fancy, go and plop down some spacebucks!
GrimBrother One | Jun 12, 2013 02:50 pm |
link
---
One Destiny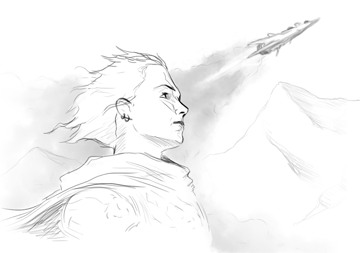 With the recent unveiling of the new Xbox One console from Microsoft, Bungie confirmed that Destiny will indeed be launching on four platforms: Xbox One, Xbox 360, PS4, and PS3. Not surprising, but still great to hear confirmed!
GrimBrother One | May 21, 2013 11:09 am |
link
---