Search results for tag '
raids

'

Showing results 1 - 2 of 2 matches
Destiny Raider - Dedicated to Improving Your Raids
Community member CruelLEGACY has been working on a website (currently in beta) dedicated to thoroughly covering every nuance of Destiny's Raids. He just let the forum know that he has finished up a multi-part walkthrough of the Vault of Glass with text and videos (images and maps are inbound later).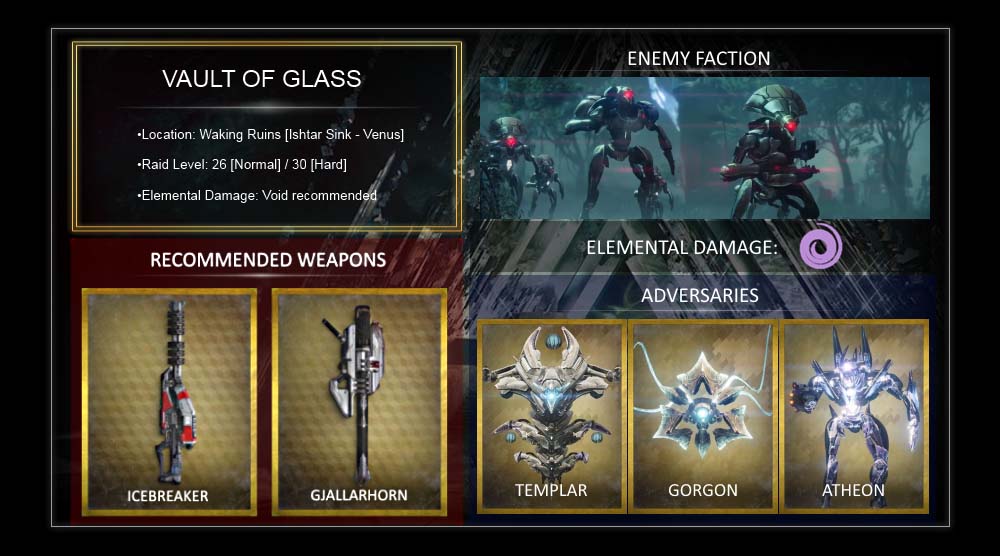 As well as feedback, he's looking for contributions. Little reference guides to specific tools found in the Raids, tips and tricks, or anything that could be of help to a newbie or experienced Raider. This site is meant to be cumulative in its ambition, so visit the submission page to help out if you have the wisdom!
Leviathan | Jan 22, 2015 01:24 pm |
link
---
The Beginning of the End... er, the End of the Beginning?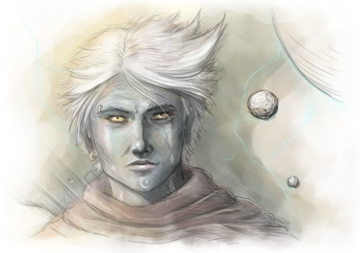 IGN continues their vigilant coverage of Destiny in an interview with Bungie's Luke Smith on what happens once you start to finish the basic game and the "endgame" opens up. One of these elements is the mysterious Raid, and there's a lot of words dedicated to it. Sounds exciting and challenging! Much thanks to our local news-cryptarch, Xenos.
Leviathan | Jul 30, 2014 10:22 am |
link
---