Search results for tag '
space

'

Showing results 1 - 4 of 4 matches
One Giant Step for Bungie
Kill Screen has a fantastic article drawing parallels between the original race to the moon in the 1960s and the Destiny Beta last month. You may not agree with all the connections pointed out by the author... but it's a fascinating read no matter WHAT your politics. Thanks, Grizzlei.

Claude Errera | Aug 8, 2014 02:16 pm |
link
---
Beautiful Reasons to Haul Uranus Around the Solar System
Bungie art director Christopher Barrett is back with the Game Informer crew breaking down the incredible locations you'll visit around the solar system when you pop Destiny into your disc tray. No word on whether or not GI can be held legally responsible for the damage my drool has now caused my laptop keyboard. Thanks a lot guys. Anyway... GO CHECK IT OUT!

GrimBrother One | Dec 20, 2013 11:10 am |
link
---
So a Warlock and a Titan Walk Into a Bar...
Bungie has put up their E3 Day 3 recap video. Go and check out SPACE MAGIC!
GrimBrother One | Jun 16, 2013 10:39 am |
link
---
Ahhhh, Space Zombies!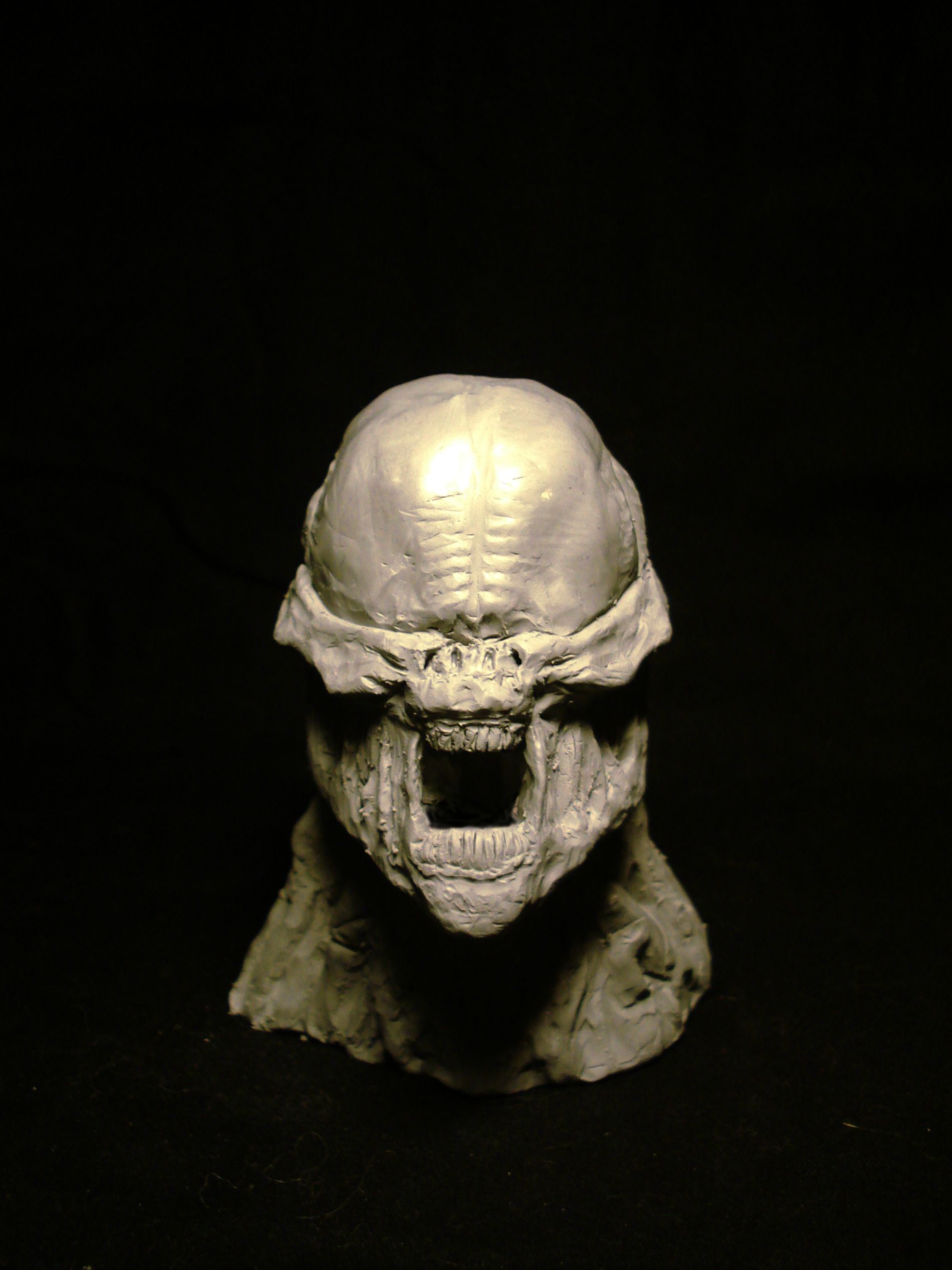 calcarlson shared his Space Zombie sculpture on the Bnet forums - for not having many references, I think the sculpt turned out really nice. If you haven't already, be sure to also check out his Fallen sculpture from last week. I can't wait to see what he does next!

colindosaj | Mar 10, 2013 03:47 am |
link
---