Search results for tag '
sculpture

'

Showing results 1 - 3 of 3 matches
Fanart Roundup - Brought to You By Hedge
One of B.Org's Senior Field Correspondents, Hedgem0ny, Tweets a lot of great Destiny fanart made by a number of individuals from across the globe.. Here's a blatantly-shameful stalking of some of his recent aggregations: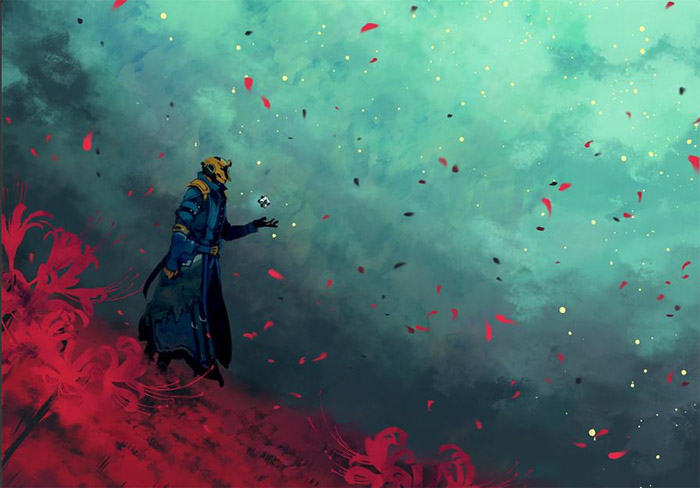 by Ayatori0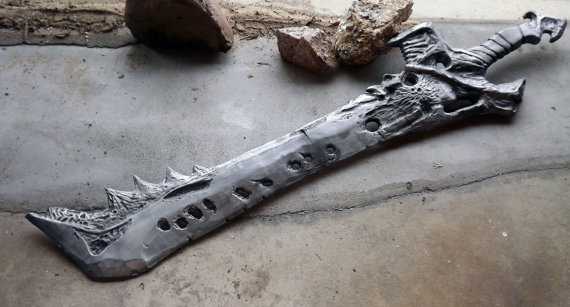 Sword of Crota replica by ProfessorCaTPardus and for sale on Etsy.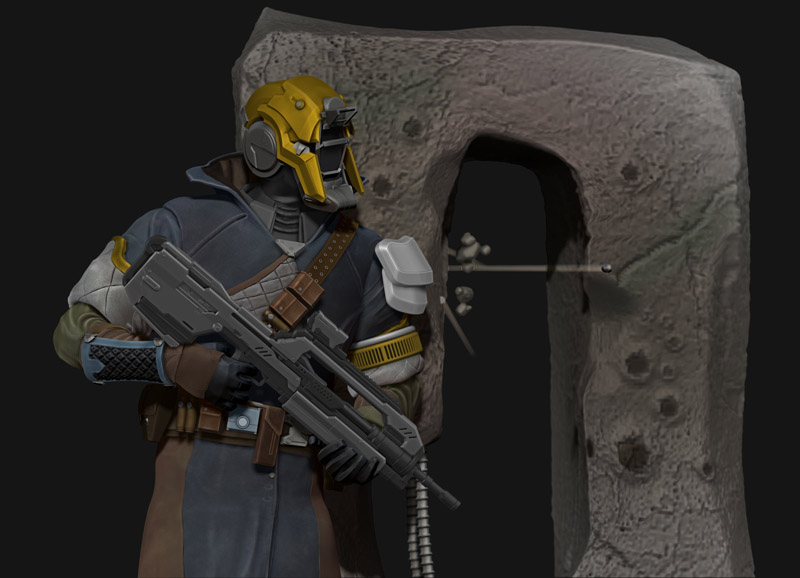 Warlock 3D model by martynball - more shots on his DeviantArt.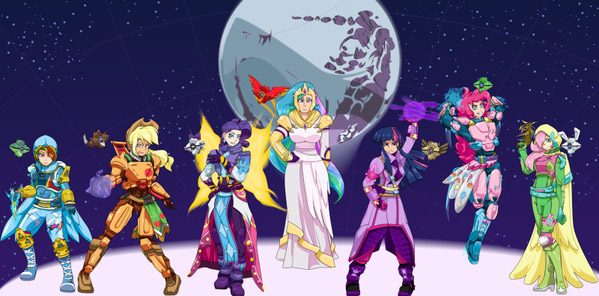 Last, but not least, DestiPonies by Arteses-Canvas!

Leviathan | Dec 8, 2014 04:24 pm |
link
---
A super-cool token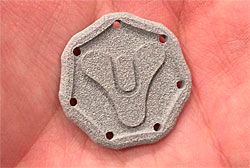 Mid7night is back at work making cool toys that Shapeways is happy to print for him - this time, it's
a two-sided medallion
with the Destiny Tricorn logo on one side, and the Hunter (or Titan, or Warlock) symbol on the other. And if you want one, you can simply have them print you one! They're not very expensive (unless, say, you opt for premium silver) - but they're pretty slick! Take a look.
Claude Errera | Feb 25, 2014 10:35 pm |
link
---
Ahhhh, Space Zombies!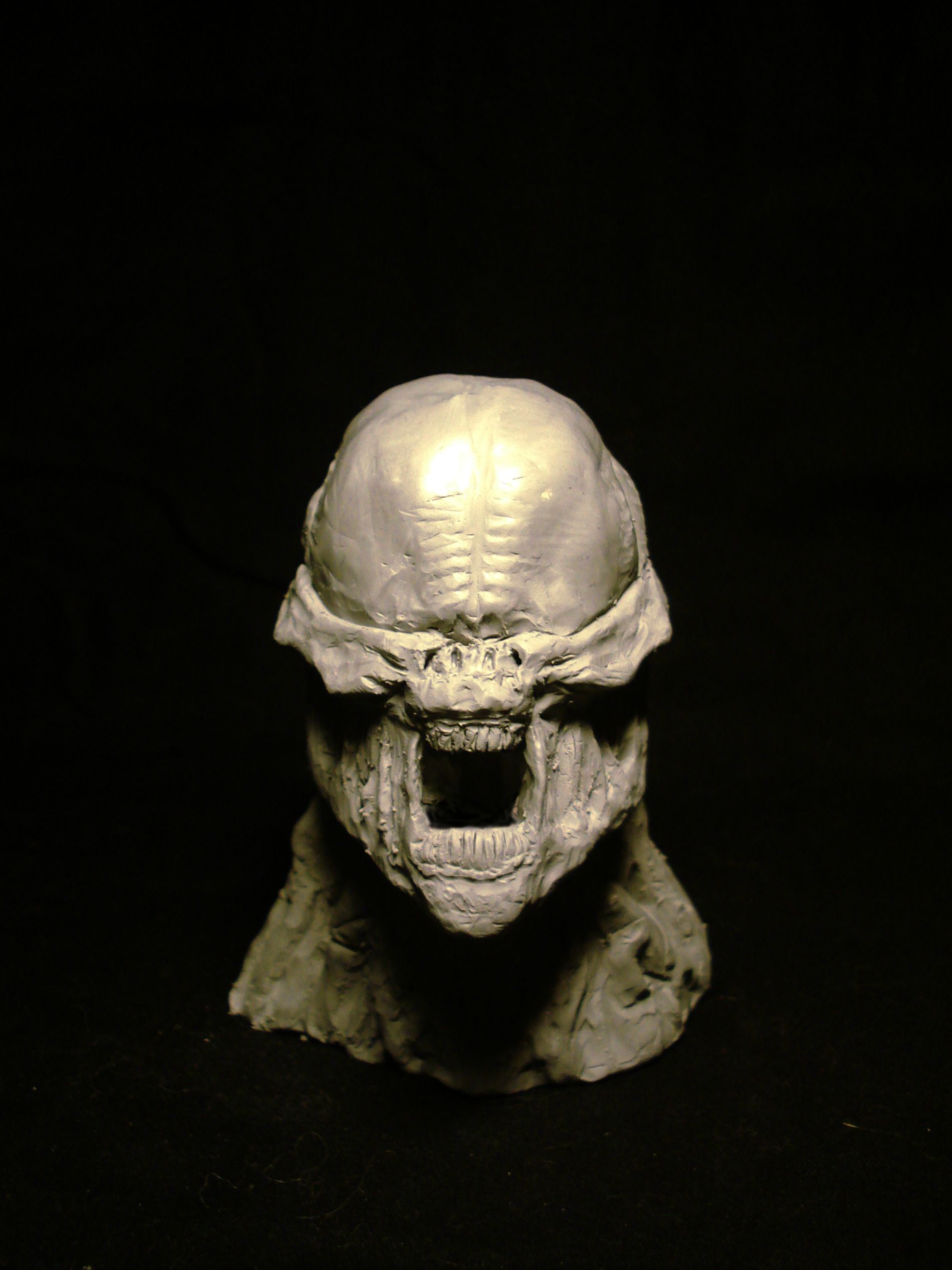 calcarlson shared his Space Zombie sculpture on the Bnet forums - for not having many references, I think the sculpt turned out really nice. If you haven't already, be sure to also check out his Fallen sculpture from last week. I can't wait to see what he does next!

colindosaj | Mar 10, 2013 03:47 am |
link
---