Search results for tag '
Informer

'

Showing results 26 - 28 of 28 matches
Destiny featured on the January cover of Game Informer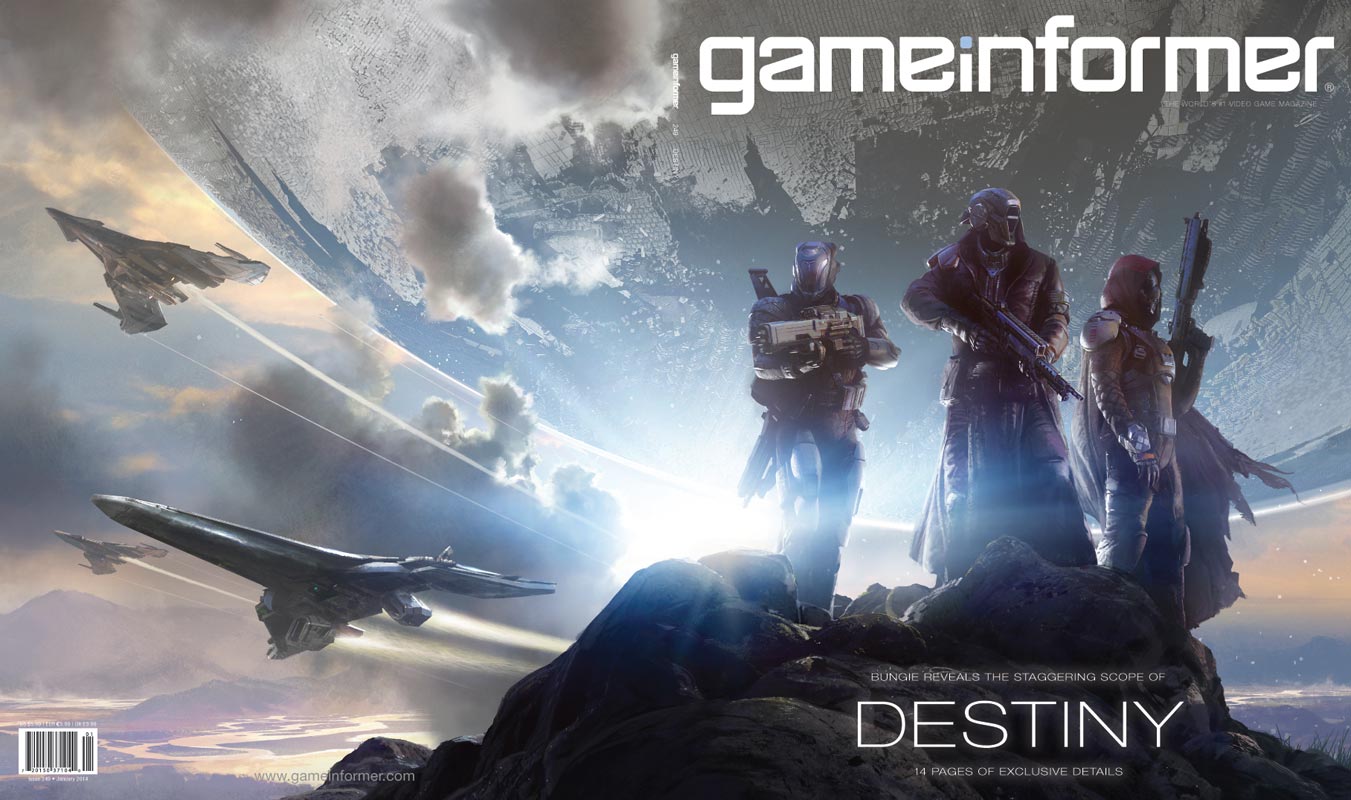 Game Informer revealed today that their January cover will sport three of Destiny's Guardians venturing out from beneath The Traveller. The announcement teases some of the questions that have been simmering among the community for a while, and the accompanying preview video has some new visuals to whet your appetite for the full issue. Go feast your eyes! (Man, am I hungry.)
Malagate | Dec 3, 2013 02:23 pm |
link
---
Classy Covers on Game Informer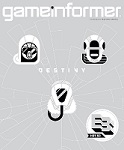 Das Kalk let us know that Destiny is featured on one of the five possible covers for Game Informer's August issue. You can see the high-res image (and those for the other four games) over at the Game Informer cover gallery. I'm not sure if there's an actual Destiny article in the issue, but the digital and print versions of the magazine should be available now!
ncsuDuncan | Jul 20, 2013 11:55 am |
link
---
GameInformer Interview with Harold Ryan
The Bungie Away Team is busy this week; the latest interview to hit our screens is GameInformer talking to Harold Ryan. Note that they've edited-out the questions, so it's just Harold giving answers back-to-back. The editing sort of breaks the continuity of the demo, but the piece still offers some fresh perspective on the news that we've been hearing out of E3.
Beorn | Jun 12, 2013 11:58 am |
link
---