Search results for tag '
cover

'

Showing results 1 - 13 of 13 matches
Better than a Beatle?
Here's a rendition of Sir Paul McCartney's "Hope For the Future" (Destiny's credits song) covered by zircon & Jillian Aversa.
Pointed out by some random fan named Claude.
IGN's Destiny Coverage Gears Up for Beta
IGN continues their 'First Look' coverage of Destiny - yesterday, they announced they'd be streaming Beta coverage tomorrow, a day before the rest of the world gets in... and today, they posted a video showing off 7 tidbits Bungie thinks you should look for in the Beta. Check 'em out!

The Goodies Start Monday
IGN posted a trailer teasing the coverage they'll have of Destiny starting this Monday, July 7. Pretty exciting stuff! Thanks, SigbiasSilva.

Games has your Destiny Deets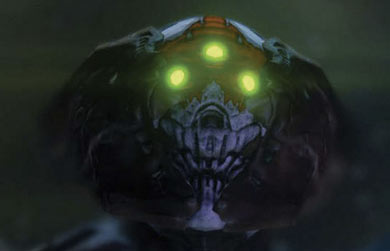 If you're looking for the next info drop, swing by
Gamesâ"¢ Magazine
- they've got a nice 8-page spread on Destiny in their January 9 issue. There's not a boatload of new info - but it
is
a nice summary, and the pictures ain't bad at all! (If you're looking to buy a digital copy, and you're not in the UK, you might have trouble with both the Amazon and iTunes options... but Google Play works nicely.)
I Want This Wrapped In Plastic.
If you haven't seen it already, INSANEdrive fulfilled my wish and used yesterday's Game Informer cover as a mock-up for Destiny's final packaging. Clean, crisp, cool - I'll take it!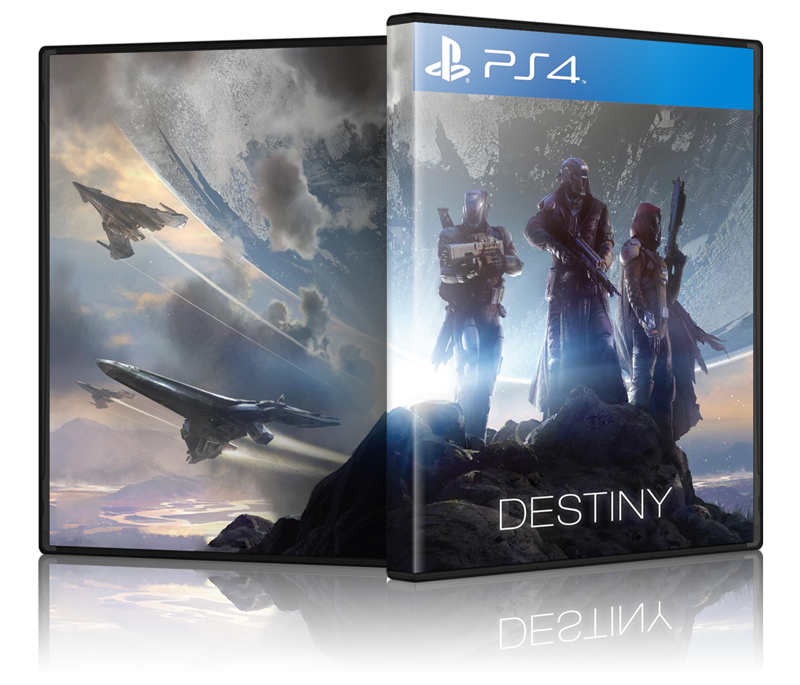 Destiny featured on the January cover of Game Informer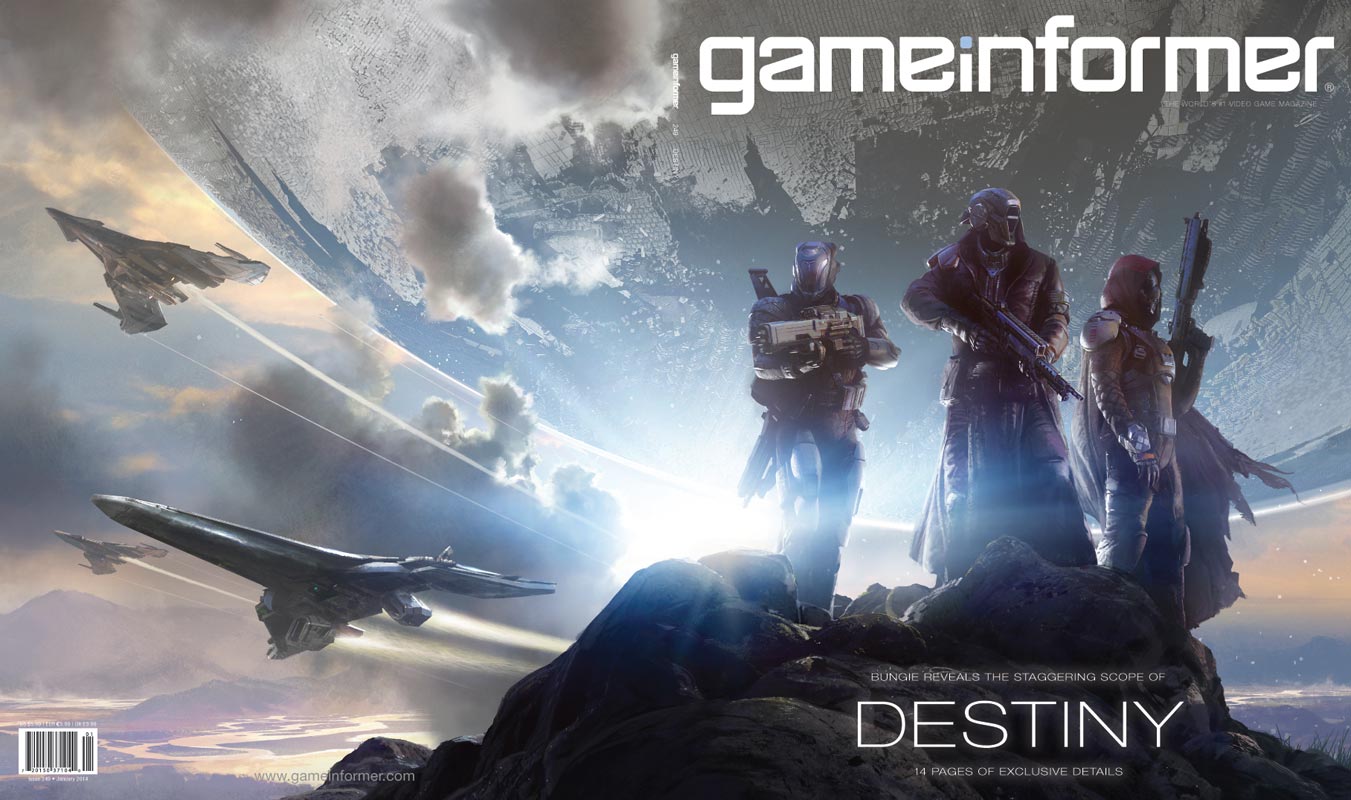 Game Informer revealed today that their January cover will sport three of Destiny's Guardians venturing out from beneath The Traveller. The announcement teases some of the questions that have been simmering among the community for a while, and the accompanying preview video has some new visuals to whet your appetite for the full issue. Go feast your eyes! (Man, am I hungry.)
One Fan's Cover View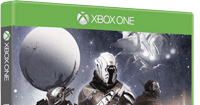 Firestream
took his own crack
at some cover art for Destiny... go see if you like it better or worse than
the official version
!
Edge Teases the Traveler

Remember the minimalist teaser in Edge magazine that electricpirate and kapowaz noticed a couple weeks ago? Looks like they were right about the hints pointing to Destiny - kapowaz has spotted a (tiny) preview image of the upcoming issue's cover. Subscribers will get to read the full story on August 1st, so don't go pillaging your local newstand just yet!
Edge Teases Planets

Looks like the cover to Edge's August issue is going to focus on Destiny - electricpirate pointed out a teaser pic, and kapowaz added some info (if you thought electricpirate was wrong, and it WAS a moon, kapowaz described the iPad version of the teaser as having that sphere settling slowly towards Earth). I wonder what new info they'll have for us?

Law of the Jungle Piano Cover
Akmigone is back with another Destiny piano arrangement - this time he covers the music from the Destiny live-action trailer. Pretty incredible!
Destiny graces OXM's May cover

OXM's May cover story is focused on Destiny - and
WestCoastRonin has the lowdown on the highlights
. Check out his thread for bullet points... and a link that can get you a digital copy for free.
GameInsider's Destiny Issue - Free

GameInsider's latest issue is now available in digital form - and amazingly, a digital subscription is free! This is good news for Destiny fans, because the cover story on this issue is... well, about Destiny. Â Go sign up and give it a read! Thanks, Cambone. (Don't let this post distract you from the GDC live stream, happening in just about 2 hours...)
Brave New World - Piano Cover
akmigone posted a piano cover of the music from the Destiny Playstation 4 announcement trailer - it's really well done and quite uplifting!