The Art of Destiny - and Some Goodies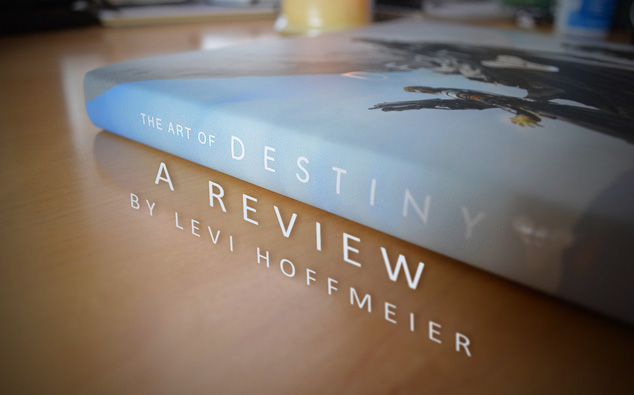 Our very own Levi wrote up a book report on The Art of Destiny, a hardcover collection of concept art and background information on Destiny. You can read it, in four parts, on our forum:
Part 1
|
Part 2
|
Part 3
|
Part 4
. Levi rocks. (I'd give him an A for this report.) If you like what you read, we have a special treat for you:
Insight Editions
, the publisher of the book, has provided us with several copies each of their
Destiny Poster Collection
and their hardcover
Destiny Journal
. (They did this independently of Levi's review - but the timing was spooky.) There's a press release covering all 3 products -
you can read about them here
. If you want to get in on this, just
drop your name in the hat
! (Insight is asking if they can contact people interested in their products - we told them we'd check with you, first. Your chances of winning are unchanged by your choice.) The contest is open until next Monday - good luck!
Claude Errera | Mar 9, 2015 08:53 pm |
link
---