Search results for tag '
Future

'

Showing results 1 - 3 of 3 matches
BUNGIE PREPARES FOR FUTURE GROWTH IN 2021
Bungie sent out a major press release today discussing their future plans and it looks pretty exciting. "Bungie Prepares for Future Growth in 2021 with Studio Expansion, Key Talent Investments, and New Board Members" All the details can be found on their website, and the speculation and conversation can be found on our forum.
ManKitten | Feb 18, 2021 12:02 pm |
link
---
Paul McCartney of 'Wings' Talks Destiny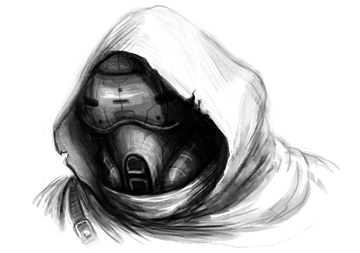 ... He's known for a few other bands, too, I hear. You can go see the legend talk Destiny and how terrible he is at games on the Daily Show with Jon Stewart. Thanks, General Vagueness!
Leviathan | Dec 17, 2014 12:41 pm |
link
---
Hope For the Future - Release Date
Paul McCartney has announced via his blog that his single for Destiny will be released December 8th with four different mixes of "Hope For the Future" (in addition to the standard version) included in the package. Thanks Black Six!
Leviathan | Dec 2, 2014 12:03 pm |
link
---